Style Diaries | Naomi Mdudu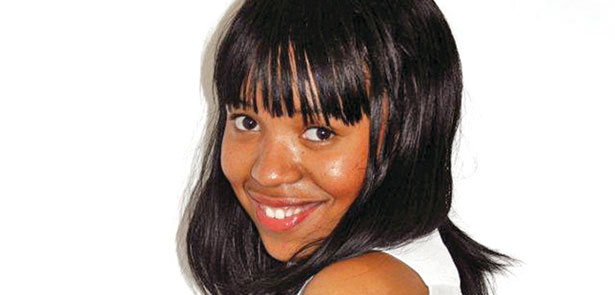 Meet Naomi Mdudu, the founder and editor of The Fash Pack, a website dedicated to fashion news. Here she talks to The Moment Magazine about spending the day in her PJs, Bohemian style and why she rates Jenna Lyons and Taylor Tomasi
Who is your style icon and why?
I'm in love with Jenna Lyons and Taylor Tomasi Hill. Both women always manage to mix big brands with lesser known designers and high street stores with ease and are never afraid to experiment with fashion.
What's one piece of clothing every woman needs in her wardrobe this season?
A classic blazer. It never dates and works well with everything.
Describe the best outfit you've ever worn.
An amazing black halter neck gown by Emanuel Ungaro.
What look do you love but doubt you could pull off?
I love the whole easy bohemian style that Florence Welch does so well but sadly, it's never been a look that has suited me.
What do you wear when nobody's looking?
My pyjamas and big socks. I wish I could wear them all day!
What was your most memorable fashion faux pas?
There's too many to mention, but my days of wearing Spice Girls-inspired platforms with pride is definitely one of the worst.
What is your most treasured piece of clothing or jewellery?
My most treasured piece is definitely a bracelet that my mum gave me about six years ago. For as long as I can remember, she always wore it and was given it by grandfather at around the same age that she passed it down to me.
What's your favourite style blog?
I'm addicted to Karla's Closet (www.karlascloset.com) and not a day goes past without me checking out Afterdrk (www.afterdrk.com).
Where do you shop?
I do most of my shopping online and The Outnet (www.theoutnet.com) tends to be my go to for great pieces. I love Zara too.
What is your most extravagant sartorial purchase?
I think it was my Chanel 2.1 handbag. I tend to avoid spending a lot on trendy pieces and instead try to focus on things that will take me from season to season.
Describe your style in five words.
Comfortable, easy, classic, French and understated.
Visit Naomi at www.thefashpack.com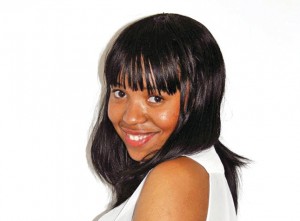 Leave a Reply