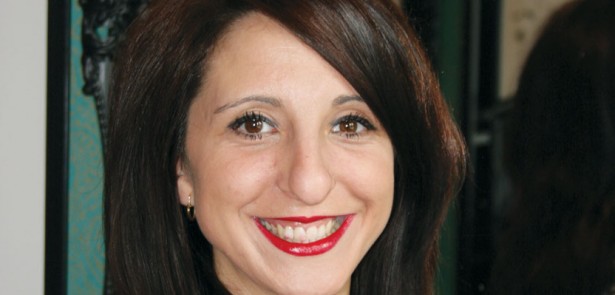 In April of this year a brand new hair salon, Sa Vi, opened on Oundle Road in Peterborough. Six months on and the company is going from strength to strength. Run by business partners Samantha Bewick and Victoria Gilbert, the idea for the salon was first conceived at school where the girls met.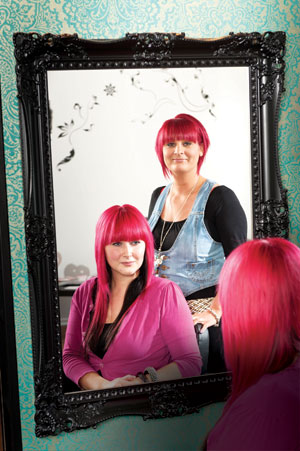 Both left to pursue careers in hairdressing, training at a local hair academy before going their separate ways and building up their experience in and around Peterborough. But they never lost contact and fifteen years on, they were finally in a position to realise their dream and open their own salon. Their early success has meant they have just taken on Liz, a new experienced stylist.
Sa Vi prides itself on being friendly, relaxed and entirely customer focussed, without the pretentious, intimidating atmosphere of some salons. It's a unisex salon with plenty of free parking, located not far from the Cherry Tree pub – an ideal location just a few minutes from the city centre. The salon itself is beautifully decorated in a way that compliments the high ceiling and wooden beams of the original building.
In terms of treatments, Sa Vi offers everything you'd expect from a hairdressers plus a few extras, "We now offer Racoon hair extensions, as well as Brazilian blow-dries" explains Victoria. The Brazilian blow dry, recently voted treatment of the week by Cosmopolitan magazine, injects pure keratin (the substance that exists naturally in nails, skin and hair) into your strands and gives you a blow dry finish for up to four months every time you wash your tresses. You literally don't need straighteners anymore.
"We also do wedding hair, and are now offering a kinder-on-your-hair colouring treatment using Paul Mitchell 'the colour'. We also offer other hair colour, like Wella, but we find that 'the colour' is gentler, causing less structural damage."
Having worked hard to set up their own salon, Samantha and Victoria appreciate how important good customer service is. Their ethos that the customer always comes first is in evidence all over the salon, from little extras like chocolates while you wait, to the care and time taken by staff to advise customers on the best option for their hair and the look they want to achieve. "We invest in training to make sure we're always up to speed on the latest styles" says Victoria. "At the moment, key trends include volumous hair as well as the boho bed-head look. It's important to offer change to clients – I work hard to never fall into the trap of people getting bored of the same old style. Even little changes to an existing style can make all the difference and keep things interesting."
Upcoming special offers:
On the 3rd of November Sa Vi is holding a special sale with 50% off all colourings using Paul Mitchell 'the colour'
Savi
29 Oundle Road,
Peterborough,
Cambridgeshire, PE2 9PB
Telephone: 01733 310 222
Leave a Reply