Phoebe's Favourite Things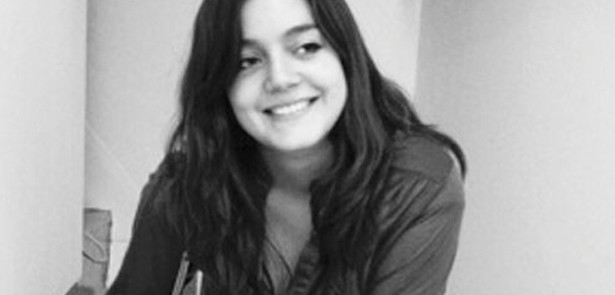 Fashionista Phoebe Dodds shares her Christmas wish list.

Shoe Intarsia jumper, Oasis, £50.
Shoes aren't just for your feet. And everyone loves getting a cozy jumper at Christmas.

Red sunglasses, TopShop, £16.
Who cares if they weren't going to see the sun until Spring? These red sunglasses are a great stocking filler.

Women's premium down parka, Uniqlo, £59.90.
It's cold. Must stay warm. Must stay stylish. Must stay festive. Must have this down parka in green.

Amelia shoes, Carvela for Kurt Geiger, £120.
Ok, so they're not Miu Miu, but these sparkly shoes will be perfect for a New Years Eve party – or just wearing around the house.

Satchel, The Cambridge Satchel Company, £98.
Satchels are still going strong on the fashion front, so much so that they're everywhere. I really want one of these fluoro numbers so I can stand out from the crowd.

Burt's Bees Lemon Butter Bee-utiful Treats, £4.99.
I love Burt's Bee products, so any one of their Christmas giftpacks would be perfect for me. If I had to choose though, it would be this one.

Slipper socks, TopShop, £6.
You're never too old for Christmas slippers, particularly if they feature cute Rudolph the Reindeer.

My Wonderful World of Fashion: A Book for Drawing, Creating and Dreaming, Amazon, £9.07.
This is not a new book, but I've wanted it for ages. It's full of drawings and sketches and places for you to add in your own inspiration.

iPad case, Marc by Marc Jacobs, £60.
To be honest, an iPad is at the top of my wishlist for Christmas, which would mean I'd need a snazzy case too. Just saying.

Mittens, ASOS, £8.
Mittens are so much better than gloves in my book, and I love the pom-poms on this pair.
Leave a Reply