Phoebe's Favourite Things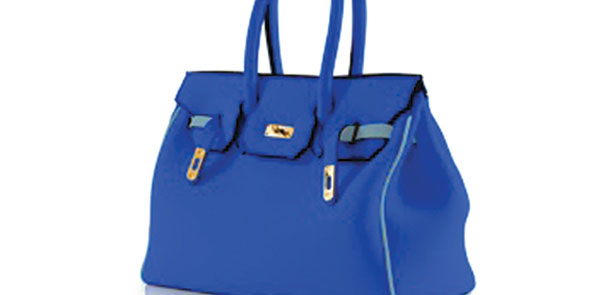 Fashionista Phoebe Dodds shares her finds for you to enjoy this Summer
I'm going to get my print on in these jeans.
I love anything in an Aztec print.
This summer is going to be hot, hot, hot (I hope) Shorts at the ready.
Orange? Check, Wedge sole? Check, these are the perfect summer shoes.
I love these Leghila bags, based on classic shapes, but made of bright, washable neoprene.
I'm going to have fun with nail colour, fingers and toes with this cute pack.
I'm going to use this book to record my outfits all summer long.
This geometric print cardi is the perfect summer evening cover up
A shift dress is a must. I love the cool stripes on this one.
Leave a Reply