Peterborough Museum hosts lecture on classical costumes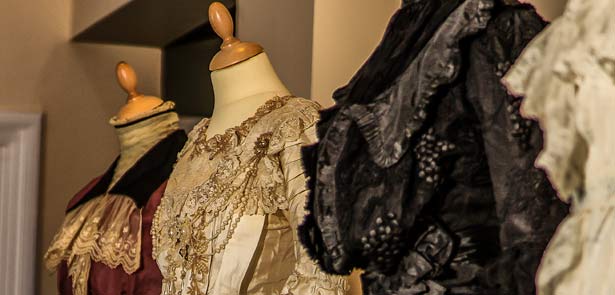 Coinciding with its Edwardian costume exhibition, Peterborough Museum will be hosting an informative talk on female fashion during the early twentieth century
The talk, entitled Dressing the New Woman, will be held at the Museum on Saturday 27 April at 2pm, and is ideal for any fans of period dramas such as Downton Abbey.
The dresses on display as part of La Belle Époque exhibition will be put into context with the help of Ruth Battersby-Tooke, Curator of Costume and Textile for the Norfolk Museums Service. She will be looking into the shift in women's dress due to the influence of new artistic movements and on-going Victorian ideas.
Tickets are priced at £5 for adults and £3 for concessions and Heritage Pass holders, and pre-booking is strongly recommended. The talk will be illustrated and audience questions are encouraged.
Tickets can be booked through Peterborough Museum on 01733 864 663 or by emailing . For more information, visit www.vivacity-peterborough.com

Leave a Reply