Kate's Kloset | if 2012 isn't the year to be patriotic…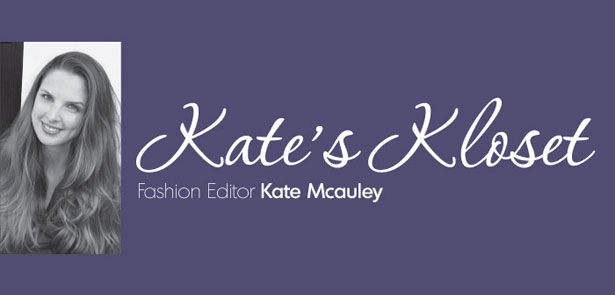 If there's a time to turn your eyes homeward, it has to be now. With the Jubilee and the Olympics, there's no better moment to embrace all things British. And local-grown fashion brands, such as Cornish company Seasalt, are turning my head.
I should preface this column with a confession. I'm an, in fact an Aussie. But having lived in Britain for the best part of eight years and with plans to apply for citizenship before we deck the halls with boughs of holly, I reckon it's OK for me to wax lyrical about this brilliant country…
I know what it's like to be caught up in the desires of the other. It's easy to think you must buy your underwear and cotton nighties from French chain Le Petit Bateau, that American J Brand jeans are the dog's unmentionables, and no one makes shoes like Salvatore Ferragamo and his Italian compatriots.
With origins in Penzance, Seasalt has been making stylish, nautical-inspired clothes for the past 30 years. They use ethical, sustainable fabrics (the bamboo socks are amazing) in vibrant colours and prints. And what could be better than that?
For more information and stockists and to shop online, visit www.seasaltcornwall.co.uk.
For more fashion and beauty from me, visit www.i-am-not-a-celebrity.com.
Leave a Reply