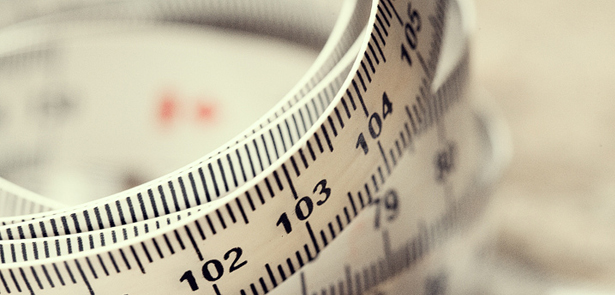 For a number of years, Big on Style has been kitting out the larger gentlemen of Peterborough – and beyond – enabling those traditionally left out by the fashion industry to be big, proud and bang on trend. They told The Moment how they do it…
SO, BIG ON STYLE IS BIG IN PETERBOROUGH – AND ALSO IN THE WIDER REGION
Yes, word spreads, and so we have customers coming from as far afield as Lincolnshire, Norfolk and Cambridgeshire. People will come quite a distance. Also, locally, when high street shops can't help a customer, they will recommend coming here. Our sizes kick in where theirs end!
IF A CUSTOMER VISITS YOU BUT CAN'T FIND WHAT THEY'RE LOOKING FOR, WHAT CAN YOU DO TO HELP?
We have our own seamstress on site, she does all the necessary alterations because obviously not everyone has proportions that will match a suit off the peg. We are able to put in extra panels to existing clothes, too. We pride ourselves on a personal service, we're an independent company, and we like to look after our customers!
CAN YOU PROVIDE EVERYTHING THAT A LARGER GENTLEMAN MIGHT NEED TO WEAR?
Yes, we stock 'top to toe': underwear, socks, pyjamas, dressing gowns, sports-wear, formal-wear! We also like to get new brands in, and new-season wear to give customers a choice, price-wise as well in terms of what's in fashion. We do source designer wear as well as more affordable items
AND IS IT ALL ABOUT PEOPLE WHO ARE LARGER WIDTH-WISE?
No, we do long and tall, too. Most shops go up to a 33" leg but we go up to a 40" leg. These customers might have a slimmer waist, but are tall.
YOU ENJOY A LOT OF REPEAT BUSINESS – IT MUST BE NICE TO DEVELOP A RELATIONSHIP WITH CLIENTS
Yes, and when we go to clothes shows for the upcoming season, we very much have in mind what we think existing customers might like. We certainly get to know them.
SO, SPECIAL OR IMPORTANT OCCASIONS ARE NO PROBLEM?
Yes. Men tend to be a bit last-minute, too! We had one customer who was going to London for an interview the same day and we were able to kit him out in time to catch his train! What was really nice was that he came in to tell us he got the job. Just because people are larger, doesn't mean that they don't want to dress nicely, whether they're young or they're 90!
AND CAN THE REGION'S LARGER LADIES EXPECT SOME 'BIG STYLE' SOON?
Although we've no plans at present to expand into ladies' wear, our in-house seamstress will alter anything that you bring in, for men or women, whether or not it was bought here. She can alter all kinds of clothing, including bridalwear
Big on Style T: 01733 568200 www.bigonstyle.co.uk
Leave a Reply