Nene Park launches NEW photography competitions for 2021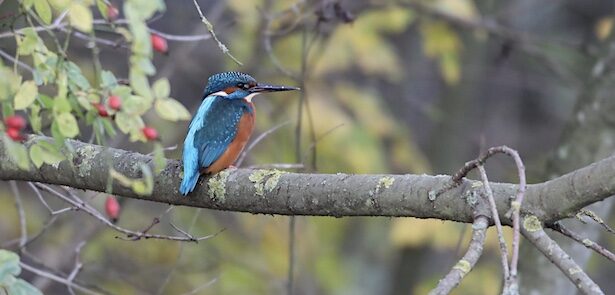 Following the unprecedented success of the monthly photography competitions run in 2020, Nene Park is excited to announce the launch of a new competition for 2021.
This year the monthly competitions will take on a new twist! Each month will have a different theme, encouraging budding and experienced photographers to think outside the box, search for seasonal nature and wildlife and visit the different areas of our beautiful Park.
At the beginning of each month, we will announce the new theme and share the winner from the previous month. This year, each lucky winner will receive a £20 voucher to spend in the Visitor Centre & Gift Shop in Ferry Meadows as well as the accolade of their photograph being shared on our social media pages and featuring in the 2022 Nene Park fundraising calendar. The proceeds raised from calendar sales will go straight back into maintaining and nurturing the wonderful greenspaces within Nene Park, for all the community to enjoy.
The theme for January is sunrises or sunsets. Photos can be taken in any area of Nene Park – Ferry Meadows, Orton Mere, Woodston Reach, Thorpe Meadows or the Rural Estate – but must feature a sunrise or sunset to be considered.
So, what are you waiting for? Dust off your cameras, fire up your smart phones and get snapping in the Park, then email your entries to We can't wait to see what you send us!
By submitting photographs, entrants agree to their images being used on our website, social media and print material in the future. When submitting an entry, please include your name, the date the photograph was taken and the location of the photograph.
Further information on Nene Park and its current events programme is available at www.nenepark.org.uk/events
Follow Nene Park Trust on Twitter www.twitter.com/neneparkpboro and on Facebook at www.facebook.com/NeneParkPboro
Pictured: photo by September winner Chris Atkinson
Leave a Reply