Music Hub: We need your unloved instruments!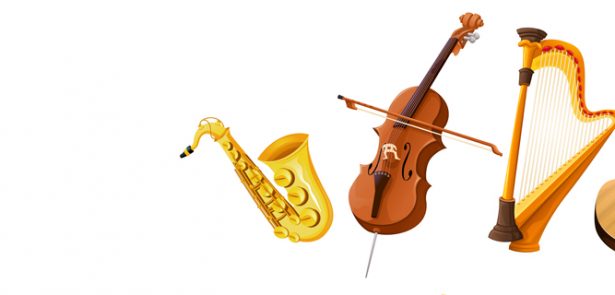 Peterborough Music Hub strives to ensure that no young person is denied access to learning music on the basis of finances or family circumstance. We have a stock of instruments that we loan to students, but we find we do not have enough to meet demand
Many schools also find themselves lacking in instruments or the funds to get them. This is where we need your support. We want you to dig out your unloved, dusty and unplayed instruments and donate them to Peterborough Music Hub so we can give them to new homes with students and in schools all over Peterborough.
What we would like: ● Instruments in working condition ● Instruments requiring only minor repairs ● Instrument accessories including amps, bags, stands, straps, oil, rosin, shoulder rests etc Even broken instruments may be recycled or upcycled, so consider contacting your local school or community groups to see if they could make use of them.
● If you have an instrument to donate, please contact to discuss drop off/collection arrangements.
Image: www.freepik.com/free-photos-vectors/music
Music vector created by ddraw
Leave a Reply