Explore the true lives of Edwardian servants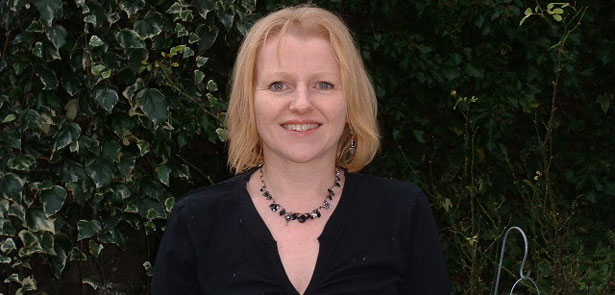 Peterborough's museum and library services are coming together for a fascinating author talk about the true lives of Edwardian servants
Author and journalist Alison Maloney will be talking about her book Life Below Stairs at Peterborough Central Library on Saturday 4 May, at 2pm.
This intriguing book uncovers the real-life experiences and first-hand accounts of what life was really like working in a grand Edwardian house. It explores the sometimes difficult servant-master divide, the trials and tribulations of a servant's life, the rules and hierarchies, the scandals, the gossip, the precious down-time and much more.
Discover why a taller footman commanded a higher salary or find out more about how lady's maids were expected to be young: if they were still employed in their mid-twenties, salaries actually decreased! From etiquette to entertainment, recipes to beauty tips, here is all you need to explore life for Edwardian servants.
Alison Maloney is a journalist and bestselling author whose previous books include 1900-1909: Life After Victoria. The event costs £5, or £4 for concessions and Heritage Pass holders. Book your place at any Peterborough library, Waterstones on Bridge Street or at Peterborough Museum.  For more information, call 01733 864280 or visit www.vivacity-peterborough.com
Leave a Reply