Discover the story behind one of Peterborough's most famous streets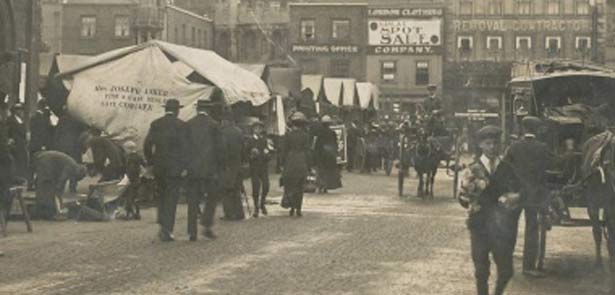 Join us at the Central Library on Wednesday 15 May as local historian Stephen Perry will be giving a talk on the fascinating street that is Park Road
Park Road has always been one of the most diverse streets in Peterborough. From the Co-op and Alexander Thomson's furniture store, to the Baptist and Catholic churches, the first public library and museum and even Peterborough's earliest skating rink, Park Road has seen it all!
This will be the perfect opportunity for residents to learn more about the city's history, where stories will be shared about the historical hustle and bustle that made Park Road what it is today.
The talk will take place in the John Clare Theatre at Peterborough Central Library and will start at 2.30pm and run until 4pm. Tickets are only £1 to attend and are available on the door.
For more information contact the Central Library on 01733 864 280 or email

Leave a Reply