An audience with Richard III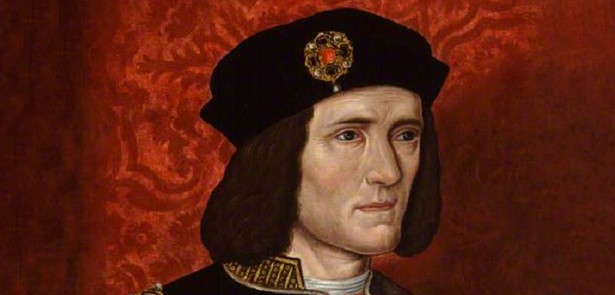 He's been portrayed as a murderer, usurper and monster by Shakespeare, but was the real Richard III really as bad as some have suggested?
What's often forgotten was that he was also a local man, born and spending much of his childhood at Fotheringhay, just to the west of Peterborough.
Now you can meet 'Richard III' at a special event in the wonderful setting of Longthorpe Tower for this weekend event. A costumed interpreter in the guise of King Richard will conduct entertaining presentations about his life hourly from 11am over the weekend of 9 & 10 May, with your chance to ask questions afterwards. The presentations will take place at 11am, 12 noon, 2pm, 3pm and 4pm daily.
The presentations will allow you to find out more about Richard's life, and also his death at the Battle of Bosworth in 1485. The Sheriff of Northamptonshire to Richard III, Sir Robert Whittlebury, owned Longthorpe Tower. An interpreter in the role of Sir Robert will also be on hand to explain the marvellous medieval wall paintings to visitors. For children, you can also create your own Richard III flag to take away!
International attention has focussed on the medieval king in the last few years, with his remains having being discovered in a car park in Leicester, then reinterred in the nearby Cathedral in an event televised across the world.
Admission to this event is £4 adults, £3 children or concessions, £10 families. Under 5s, English Heritage Members & Heritage Pass holders FREE.
An audience with Richard III
Saturday, 9 & Sunday, 10 May; presentations take place at 11am, noon, 2pm, 3pm and 4pm daily.

Longthorpe Tower, Thorpe Road, Longthorpe, Peterborough
T: 01733 864663
Leave a Reply