Cathedral Keys to help secure Peterborough Cathedral's future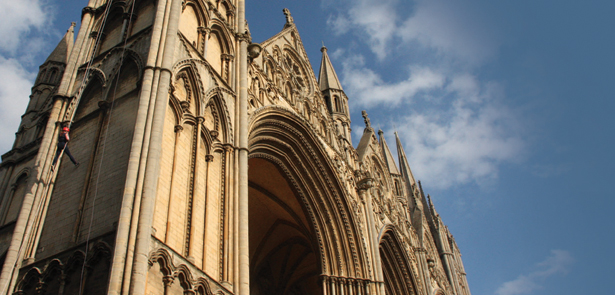 Peterborough Cathedral has today (Tuesday 16th February 2021) launched Cathedral Keys, an opportunity for those who love and care for this remarkable place to play their part in its future.
Cathedral Keys invites supporters – whether they be individuals, groups or businesses – to pledge a regular monthly amount over three years. Not only will donors be helping to maintain the magnificent building and Precincts as an asset for the city, they will also enable the Cathedral to unlock plans to develop its work as a place of worship, learning, hospitality and service in future years.
All those who sign up to Cathedral Keys, whether as a Key Keeper (for less than £2 a week), a Guardian or a Custodian, will receive a bespoke pin badge and, once Covid restrictions are lifted, invitations to special events and briefings at the Cathedral so that they can keep informed about current and future plans.
The Very Revd Chris Dalliston, Dean of Peterborough, said: "At the Cathedral we are very much looking to the future and using this time to lay a secure foundation for the next phase in our history. We know that people cherish our wonderful Cathedral, which is a place of peace and healing for so many. I hope that Cathedral Keys will give those able to respond a way of showing their support and becoming part of shaping an exciting future together."
Peterborough Cathedral is widely recognised as one of the finest Norman cathedrals in England. It has become an icon for the city of Peterborough and, in pre-Covid times, attracts around 120,000 visitors a year. It is also provides life changing opportunities for people of all ages through volunteering, and for young people through training as choristers and through its schools programme.
To find out more about Cathedral Keys, please visit www.peterborough-cathedral.org.uk/keys or call Dawn Caplin on 07849 946937 or email .
#CathedralKeys 
WATCH ON YOUTUBE: https://youtu.be/u6ejr0iMxmU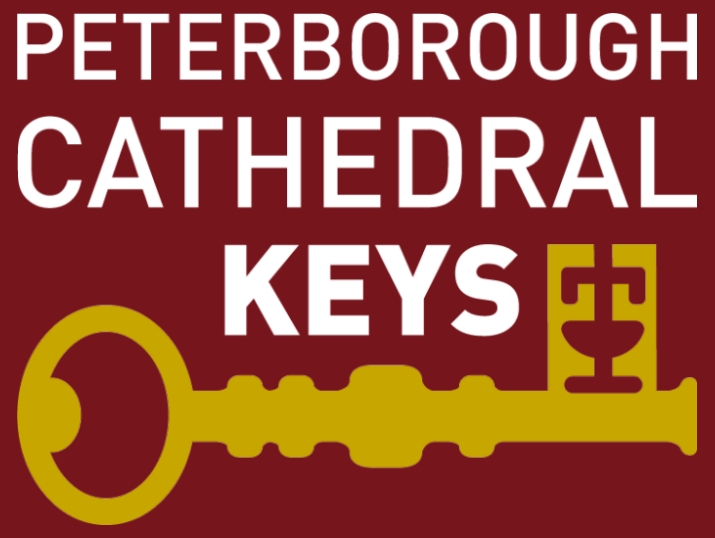 Leave a Reply