Win a year's free parking at Nene Park!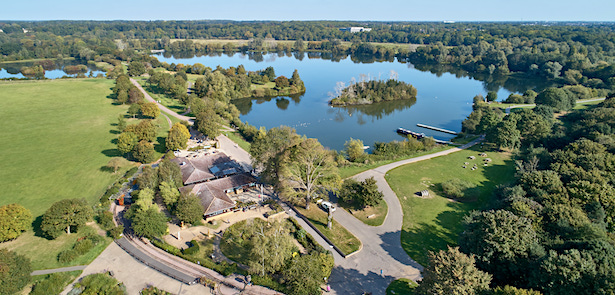 Become a parking member at Ferry Meadows and enter a prize draw to win a refund on your membership fee.
We all know how important getting outside in greenspace has been for our physical and mental health over the past year and so did you know that taking out an annual parking membership at Ferry Meadows will make getting out to the Park even easier?
For just £75 for a year, you can visit the Park whenever you like, for as long as you like – which equates to a year of parking for just £1.44 a week! Having a parking membership also means that there is no need to visit the parking machines at all, as the car park camera system recognises you are a parking member when you enter the car park. You will also benefit from 10% off at our Visitor Centre & Gift shop, our online shop and on activities at our Nene Outdoors watersports and activity centre. Finally, you can feel proud that you have helped support Nene Park Trust continue to maintain, nurture and develop Nene Park for all our visitors to enjoy.
For the months of March and April this year we are offering the chance for new parking members to win back the cost of their annual parking membership. Anyone who becomes a new parking member within these two months will be entered into a prize draw and one lucky winner will be chosen at random to receive the cost of their membership back again. That's a year's worth of parking in the Park for free!
Also, as a thank you to all existing members for continuing to support the Park and the work we do, we would like to enter all existing members into a second prize draw to win a refund on the full parking membership fee they have paid.
To apply for a parking membership, please download the application form here. Payment can be made in person by cheque, cash or credit/debit card at the Visitor Centre or Nene Outdoors (when they reopen again). Postal applications can be made, accompanied by a cheque, payable to NENE PARK TRUST. Payment can also be made by BACS (directly into our bank account), or by phone using a credit or debit card. Completed forms can also be sent by email to and payment made by BACS or over the phone.
If you would like to contact our parking team directly, please email
Leave a Reply