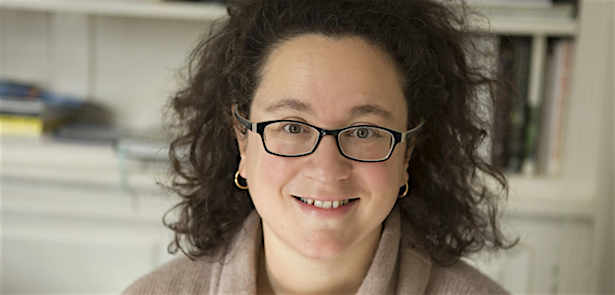 Calling book lovers everywhere! University Centre Peterborough Literary Festival is a celebration of established and emerging writers from around the UK. From crime-writers to poets, there's something for everyone to enjoy.
Celebrated crime writer Sophie Hannah headlines the line-up of acclaimed writers who will be speaking at the event, which runs from January to May 2019. Readings are free of charge for students and members of the public to attend and each event lasts one hour from 7pm to 8pm in the Lecture Theatre at University Centre Peterborough.
University Centre Peterborough runs an established BA (Hons) English Literature degree from its campus in the heart of the city and supports literature and writing at local and national level as well as providing opportunities for undergraduate students to assist with these events.
Sophie Hannah – Wednesday 13 February
Sophie Hannah is an internationally bestselling writer of psychological crime fiction, published in forty-nine languages and fifty-one territories.
In 2014, with the blessing of Agatha Christie's family and estate, Hannah published a new Poirot novel, The Monogram Murders, which was a top five bestseller in more than fifteen countries. She has since published two more Poirot novels, Closed Casket and The Mystery of Three Quarters, both of which were instant Sunday Times Top Ten bestsellers.
In 2013, her novel The Carrier won the Crime Thriller of the Year Award at the Specsavers National Book Awards. She has also published two short story collections and five collections of poetry – the fifth of which, Pessimism for Beginners, was shortlisted for the T. S. Eliot Award. Her poetry is studied at GCSE, A Level and degree level across the UK.
Most recently, Sophie has published a self-help book called How to Hold a Grudge: From Resentment to Contentment – The Power of Grudges to Transform Your Life.
She lives with her husband, children and dog in Cambridge, where she is an Honorary Fellow of Lucy Cavendish College.
"The genius of Hannah's domestic thrillers – along with the twistiest plots known to woman – is that she creates ordinary people whose psychological quirks make them as monstrous as any serial killer." – The Guardian
"Hannah's mastery of plot and character are simply peerless." – Heat Magazine
A trio of poets: Esther Morgan, Michael Mackmin and Matthew Howard – Wednesday 30 January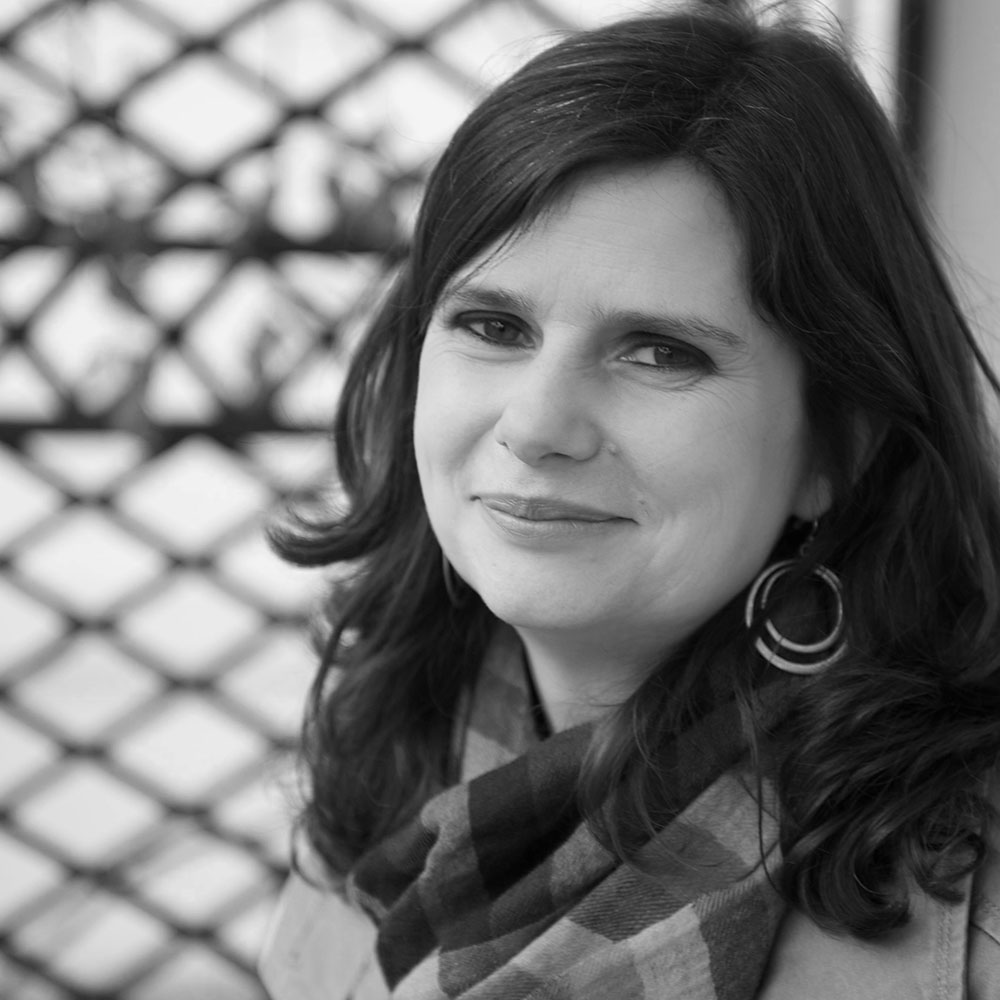 Esther Morgan's fourth poetry collection, The Wound Register, is published by Bloodaxe Books (2018). Its title is inspired by the Casualty Book, an official record of the casualty and sickness details for more than fifteen thousand soldiers of the Norfolk Regiment during the First World War. Written during the conflict's centenary, the poems apply the concept to her own family history in the aftermath of her great-grandfather's death at the Somme. Tracing the legacy of this loss over three generations, The Wound Register grapples movingly with the question of whether it's possible to live and love while doing no harm. Esther was born in Kidderminster, Worcestershire in 1970 and studied Creative Writing at UEA. Her third collection Grace (Bloodaxe, 2011) was shortlisted for the T. S. Eliot Prize.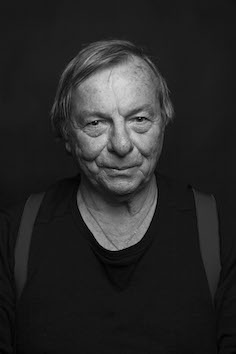 Michael Mackmin has worked as an editor with The Rialto since he co-founded the magazine in 1984. From time to time he writes poems of his own. A few have been gathered into pamphlets, recently, Twenty Three Poems and From There to Here, both published by HappenStance and both now sold out. Helena Nelson generously published Michael's full collection and here's a little of what Hannah Lowe wrote in her recent review of And in The North.
"…as for energy, the poems are full of it. The writing is robust, skilful and full of potent emotional force. The poems about poetry made me laugh aloud; others had me by the throat, in the way the best poems can."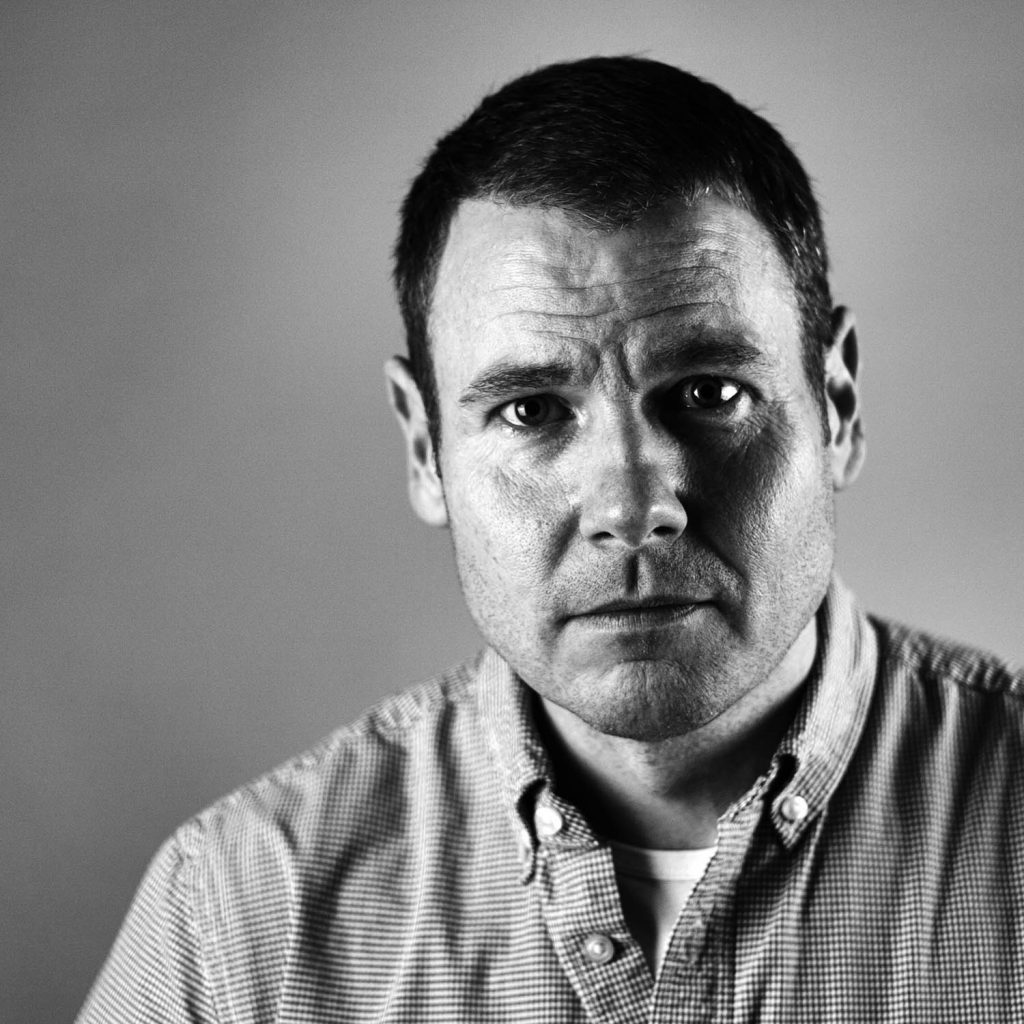 Matt Howard lives in Norwich where he works for the RSPB. Matt is also a trustee of New Networks for Nature, an eco-organisation that asserts the central importance of nature in our cultural life. Gall is his first full collection of poems. Matt's poetry is intense and shapely, but capable of daring imagination. He combines the intimate, careful voice of the naturalist with a lush and unusual diction. His poetic world is both empirical and uncanny, examining the 'nature' of the inner body as well as the wild.
Lecturing staff special: Andrew McDonnell and Elizabeth Kiem – Wednesday 1 May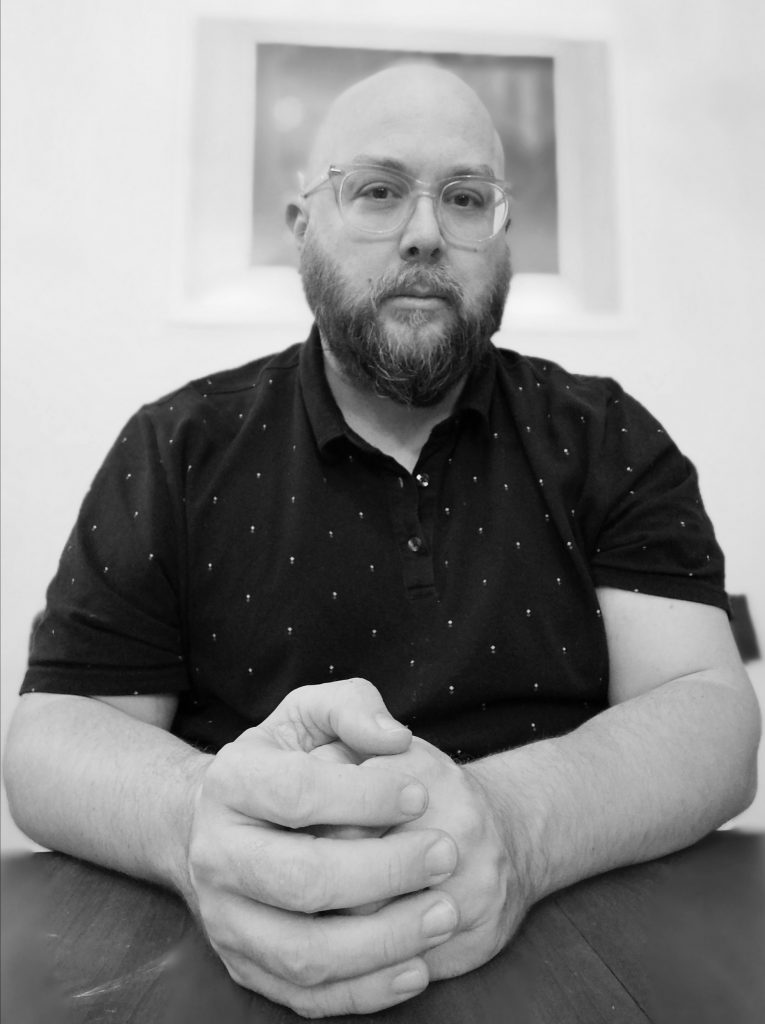 Andrew McDonnell writes poetry and short fiction and his works had appeared across a number of anthologies and journals, such as Poetry London, Butcher's Dog and more. His debut collection of poetry, The Somnambulist Cookbook is published by Salt in March 2019. In 2011 and 2012 he was commissioned to co-write librettos for the Norfolk and Norwich Festival which were performed around the medieval sector of Norwich by a 100 people strong, Voice Project choir. Andrew has an MA in Creative Writing from UEA, an editor at Gatehouse Press and Lighthouse and a course leader in English Literature at University Centre Peterborough, though he lives in Norwich so he has a long commute in which to write.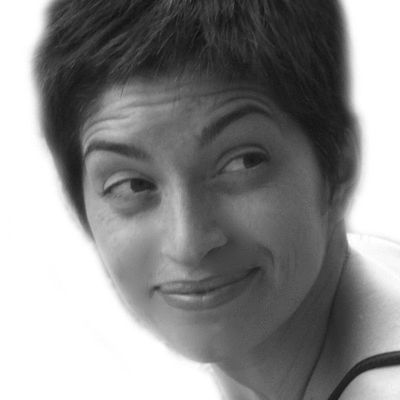 Elizabeth Kiem writes about child soldiers, circus carnies & dancing spies. Her latest book, Ring Around the Luna, is the product of a summer when she rode her bike to Coney Island daily. Her novel, Orphan, Agent, Prima, Pawn, published by Soho Teen, concludes The Bolshoi Saga. She is also the author of Ring Around the Luna, a Coney Island fantasy for young readers. Elizabeth has loved Moscow, New York and Alaska, and she currently lives in London, where she pursues projects that nurture passionate reading and brave writing. Elizabeth teaches English at Peterborough Regional College.
Advance booking is required to guarantee your place. All events are suitable for 14+ years and take place in the lecture theatre at University Centre Peterborough. They are free to attend, but advance booking is required to guarantee your place.
For further information, please visit www.ucp.ac.uk/events
Leave a Reply