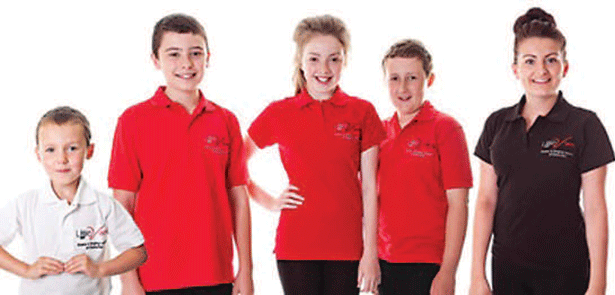 Has Peterborough got talent? Former dancer Julie Armstrong brings a brand new performing arts school to the city to find out!
Although you may not yet have heard of Little Voices, chances are you'll be hearing about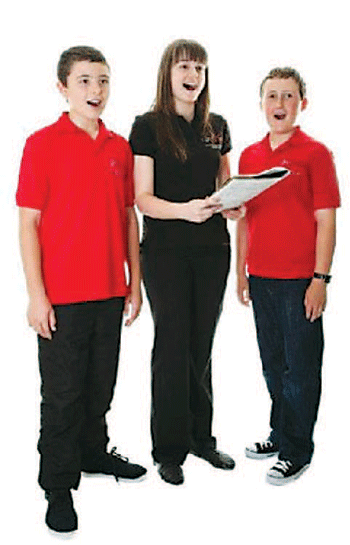 them very soon – especially if you have budding performers in the family between the ages of 4 and 18.
Little Voices has already been running for seven years at various locations in the northwest of England and in London. The performing arts school was established in September 2007 in the northwest by its founders Holly Hammond and Jane Maudsley, who had a passion to create "Drama and Singing lessons of Distinction".
Within its first year Little Voices had become a national success. All tutors hold relevant Music or Drama qualifications and have a wealth of experience in the performing arts industry. They also have fully enhanced CRB checks and are all trained, supported and led by Little Voices Principals and Managing Director, Jane Maudsley.
Jane Maudsley, a professional opera singer, graduate of the RSAMD and a highly respected vocal tutor, was keen to build a reputation in the performing arts industry for providing drama and singing training at the highest level. Little Voices now have many centres in the northwest but nationally locations are opening in the southwest, with second venues in London and Yorkshire. Now, Julie Armstrong is tasked with bringing the Little Voices experience to Peterborough.
"I've been teaching Little Voices in the northwest of England for six years, but have recently moved to Peterborough and am looking forward to introducing the Little Voices to the city."
Julie is a former dancer who has also had a 20 year television career, working on many TV commercials, as well as programmes such as Coronation St, Emmerdale, Hollyoaks, Prime Suspect and Waterloo Road.
"From here I began to teach drama workshops for adults and children, working in association many casting agents."
So, what does Little Voices offer the Peterborough's young hopefuls?
"If your child has aspirations of being on the stage, we work in affiliation with LAMDA (The London Association Of Music And  Dramatic Art) on speech and drama and musical theatre exams."
To this end, students work on scenes from some of the top West End hit musicals, typically including Annie, Oliver, Shrek the Musical, Charlie and the Chocolate Factory, Blood Brothers and Chicago.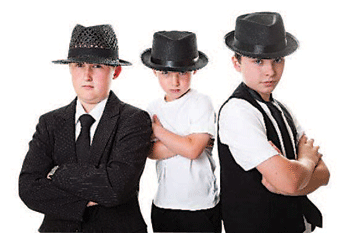 However, Julie is keen to stress that it doesn't just have to be for aspiring stage or screen performers.
Little Voices drama and singing lessons of distinction benefits all children. It builds life skills for the future, creating improved eye contact, improved posture, improved confidence and improved public speaking ability.
"All of these skills can be useful, whether it is simply reading out loud in a class assembly or addressing an audience as a public speaker later in life."
One of the great benefits of Little Voices is its small class size.
"There are no more than six children per class. This means we are able to give each child the individual attention they deserve. We also find it benefits the children more than a private lesson as they learn to work in a team and are encouraged by seeing other children."
There's also a unique framework of lessons, with the children having their drama lesson one week and their singing lesson the next.
"This benefits parents as they simply bring the child to the same venue on the same day each week. We also operate after school, during term time only, so the lessons do not eat into your weekend or holiday time."
The track record certainly seems impressive.
"In seven years of Little Voices we are extremely proud of our 100% pass rate in examinations with over 90% of these at merit and distinction. But, above all, we have fun!"
It's a "yes" from us…
Little voices
Lessons will commence in September at St Michael's School (Apollo Avenue,
Cardea, Stanground South, PE2 8SZ) and will be on a Tuesday after school.
All children may apply for a trial free lesson at:

Leave a Reply