The Age Of Wonder And Invention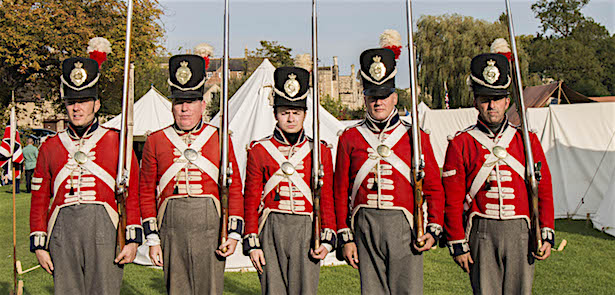 Stamford Georgian Festival 26-29 September 2019
South Kesteven District Council is proud to present its fourth Stamford Georgian Festival – an exciting, colourful and fascinating festival encompassing performance, events and spectacle.
This year the festival is celebrating the 'Age of Wonder and Invention' bringing to life Georgian England's remarkable period of discovery and innovation.
The 2019 festival programme is inspired by some truly captivating stories of Stamford's past, including one particular pioneering flight from the celebrated English balloonist Mr Green from Stamford gas works in 1825 and a visit from the period's greatest tragedienne, Sarah Siddons, with her appearance at Stamford Theatre in 1779.
This year's festival will also celebrate the massive legacy of Georgian arts and architecture, exploring the role the town and its residents played in shaping local history.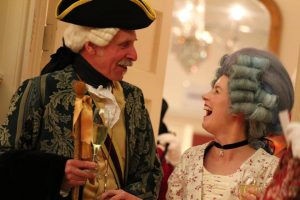 Entertainment on the town's picturesque Meadows will combine with fascinating talks and events in venues across town and at the Arts Centre. Street markets, re-enactors, a costumed ball and for the first time a costumed Sunday 'Promenade' promise a festival to remember.
There's also a free Saturday evening event where you'll find crowds filling the streets for a town centre spectacular featuring community participation and street performers creating a wonderful outdoor arts experience for all the family to enjoy.
The festival is also delighted to welcome Audi Peterborough as its main festival sponsor. Welcoming both residents and visitors, the Festival invites them to share in the town's wonderful history, hospitality and creativity. Don't miss it!
Brochures are now out and tickets on sale for this year's Stamford Georgian Festival.
Book tickets in person at Stamford Arts Centre, 27 St Mary's Street, Stamford PE9 2DL telephone 01780 763203 or online at www.stamfordgeorgianfestival.co.uk
---
About Stamford Georgian Festival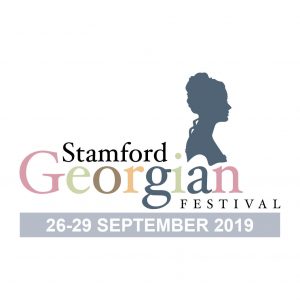 Stamford's Georgian Festival is a key part of South Kesteven's cultural offer and a vital part of making the district a great place to live, work and visit.
The last Georgian Festival in 2017 attracted over 56,000 visitors to Stamford to enjoy the delights of a varied and engaging four days of arts and heritage events. It will, once again, highlight the importance of Stamford as England's 'finest stone town'.
Leave a Reply