Midsummer Night's Dreamin'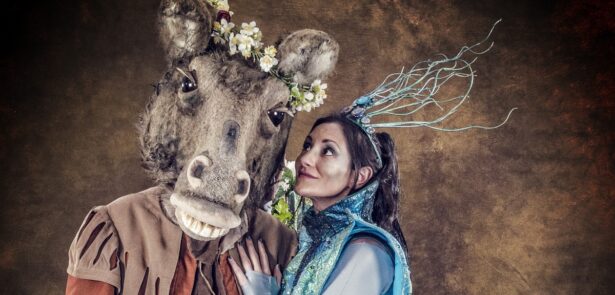 A Midsummer Night's Dream was where it all started in 1968 – the birth of what was to become the Stamford Shakespeare Company at Tolethorpe Hall. Since then the group has gone from strength to strength, renovating a semi-derelict Stuart-era mansion to serve as SSC HQ, building an idyllic open-air theatre in the grounds, and establishing a reputation as one of the country's finest amateur theatre companies. However, there's a lot more to discover – and you could even find yourself in the spotlight...
As audiences prepare to enjoy a whole host of Christmas-themed entertainment such as pantomimes and musicals this winter, the SSC creative team are already busy, putting together a brand new set of plays – contemporary and traditional – for the balmy summer days ahead in 2024.
Tolethorpe Hall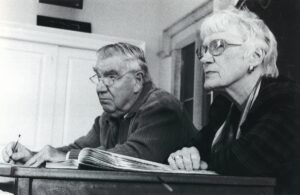 When you get tickets for a summer play at Tolethorpe, you're booking in to experience so much more than a theatrical performance. Purchased on a wing and prayer by Jean Harley, founder of the SSC, in 1977 for the grand sum of £26,000, the manor house itself dates from around 1640 (the site has been inhabited since at least 800 AD).
After decades of determination and extremely hard work, Tolethorpe Hall has been restored to glory, with some recent additions making it extra special for visitors. There's the magnificent outdoor amphitheatre, of course, where the company's productions take place and which form the backdrop for a succession of jaw-droppingly impressive hand-built sets generated for each play – but now the Hall boasts a cosy restaurant offering theatre suppers and picnic hampers, and a bar for pre-show and interval drinks.
Take the opportunity to enjoy some of the beautiful details included in the interiors renovation, too – the bar boasts specially commissioned stained glass windows by Cambridge artist Tim Armstrong, while the Orangery is home to a magnificent tapestry by textile artist Kaffe Fassett.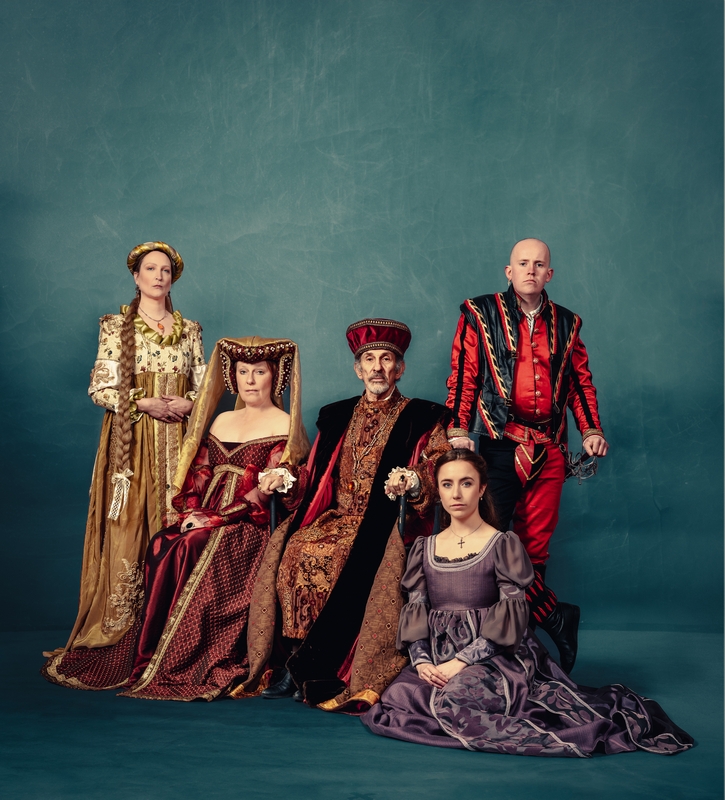 Tolethorpe Youth Drama (TYD)
"TYD Theatre Makers (young people aged 16-22) is a drama group for a slightly older cohort," explains David Fensom, SSC's Marketing and Theatre Manager.
"The group has been up and running for three years now, and has brought us some incredible shows – DNA, Lord of the Flies, and most recently Blue Stockings. All three of these were and are on the school syllabus, so there's the added bonus of being part of something that you're also studying and getting to understand, in-depth, at school. It's also great for any local children studying the texts to be able to come and watch them be performed. Next year, the Theatre Makers are doing A Monster Calls, also on the syllabus.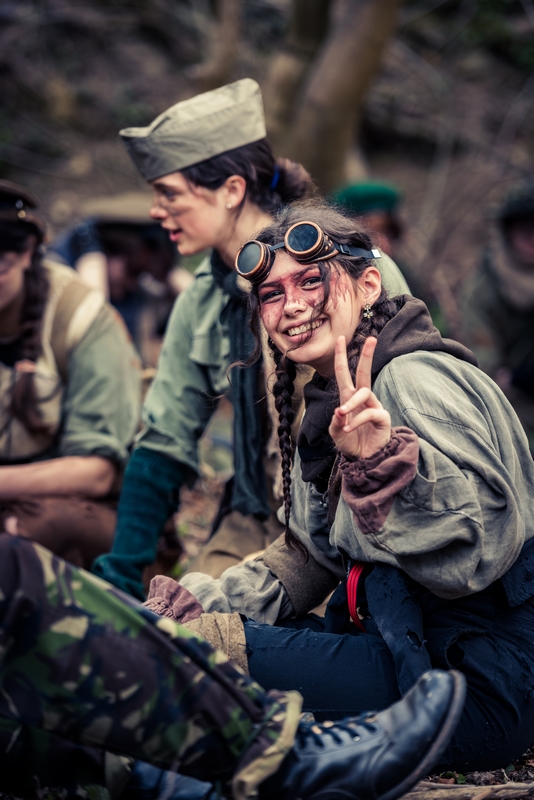 "The team over at our Youth Drama wing really do incredible work, including workshops, masterclasses and schools outreach, but the main point of focus is Saturdays – this is 'acting' day! All morning the classes run, one after the other, for the different age groups (five- to seven-year-olds; eight- to ten-year-olds; 11-13 year-olds; and 14-17 year-olds) and then after this is a separate teaching offer for children wishing to undertake LAMDA exams (a qualification offered by the London Academy of Music and Dramatic Art).

"We're building such a strong set of groups, and it often feeds into our main theatre troupe once the kids have reached adulthood, which is wonderful."
If you or a young person you know is passionate about drama and stagecraft, and would like to get involved with Tolethorpe Youth Drama, any age from five to 22, then head over to tolethorpeyouthdrama.co.uk to find out more.
In the spotlight…
Building a whole new roster of performances for summer 2024 involves seeking new talent, and SSC is always on the lookout for keen volunteers who'd love a chance to tread the boards (or get stuck in behind the scenes). Auditions for next year's summer season will take place this October, for plays The Recruiting Officer, a riotous Restoration comedy by George Farquhar; Sense and Sensibility by Jane Austen, adapted by Jessica Swale; and – back where it all began – audience favourite, Shakespeare's A Midsummer Night's Dream. Adults of all ages are welcome to try out for a plethora of exciting, fun parts – from puckish fairies to scheming Regency matriarchs – or see if any backstage activities take their fancy.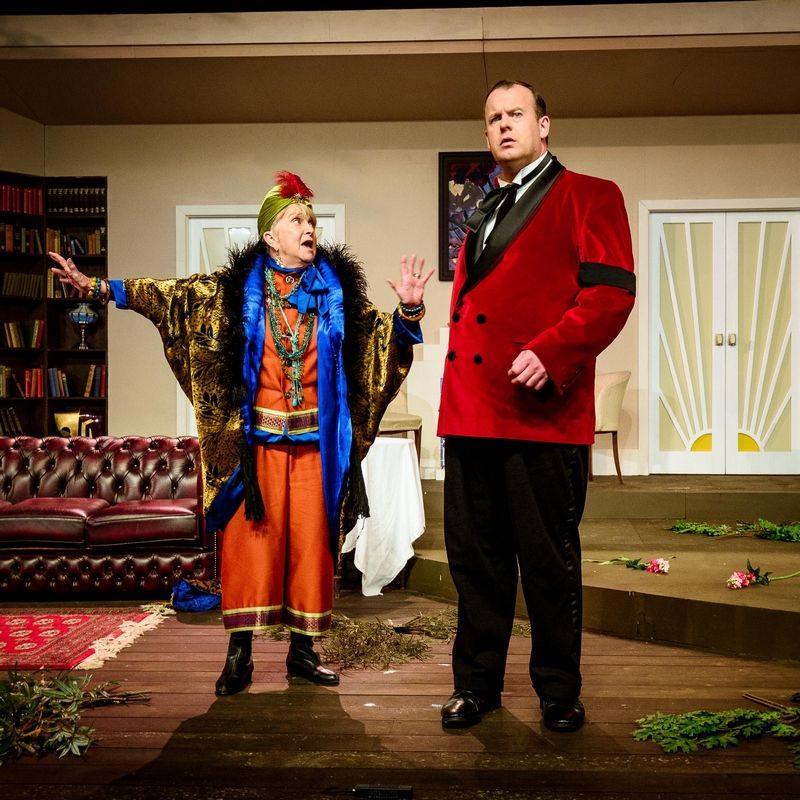 Audition dates
Saturday 7 October, 2-5pm
Sunday 8 October, 10am-4pm
Saturday 14 October, 2-5pm
Sunday 15 October, 10am-4pm
Contact Pippa Evered, Administrator, for further information and to book a slot. Her contact details are 01780 754381 and
Next year's season runs from 4 June to 24 August.
"You spend so much time with the people here that they certainly become lifelong friends and tend to feel more like family," concludes David. "It is an amazing opportunity for any amateur actor to get the chance to perform on our magnificent stage, with stunning sets purpose-built for the production and costumes custom-made just for you. Then you get a four-week run where other societies are a week long at best – and if you're lucky and the run sells out, you play to 600 people a night, which over the four-week run is 15,600 people!"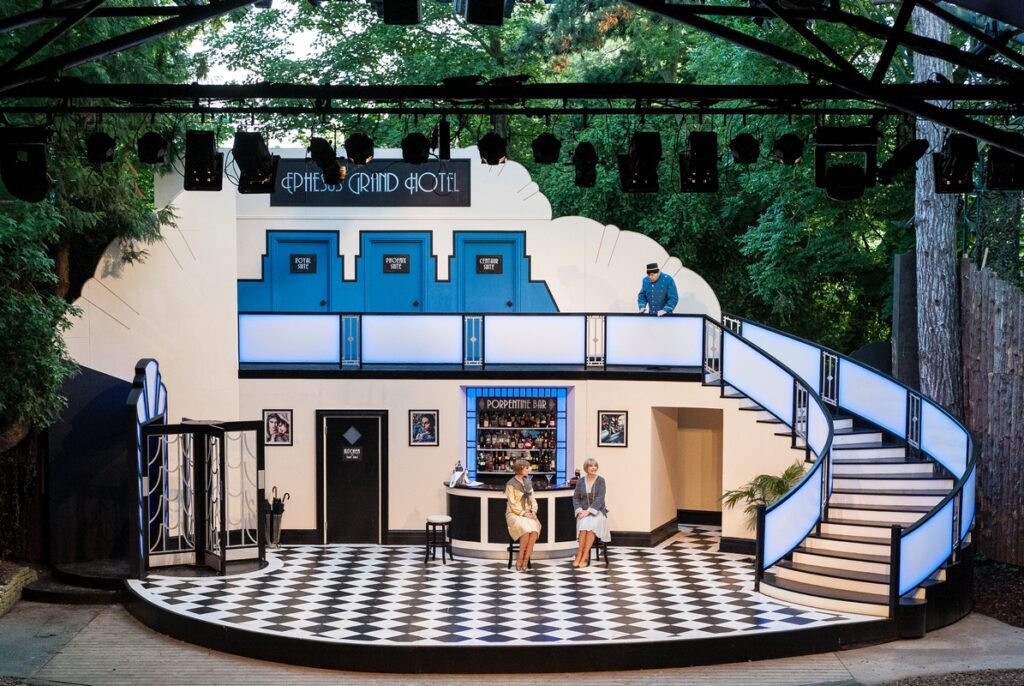 Leave a Reply