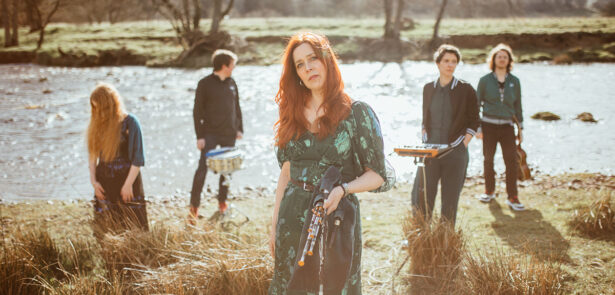 Stamford Arts Centre is a vibrant and dynamic cultural hub located in the heart of Stamford, Lincolnshire. With a diverse range of performances, events, and workshops, Stamford Arts Centre is the go-to destination for arts and culture enthusiasts in the region.
Stamford Arts Centre's cinema is a fantastic place to catch the latest blockbuster or indie film in a unique and intimate setting. The cinema is in the heart of the arts centre and offers a wide range of films, from mainstream releases to independent and foreign films. The comfortable seating and cozy atmosphere adds to the cinema's charm, making it a perfect spot for a date night or a family outing.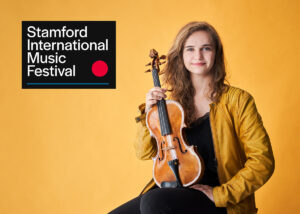 The arts centre regularly screens National Theatre Live productions as part of its programming. Don't miss Good, a powerful, political play in which David Tennant makes
his much-anticipated return to the West End. There will also be a screening in May of Best Of Enemies – A drama set in 1968 America, involving two men fighting to become the next president, starring David Harewood and Zachary Quinto. If you're a theatre enthusiast in the area, don't miss the National Theatre Live screenings; they're a fantastic way to experience the best of British theatre without having to travel to London.
Tickets for the cinema are reasonably priced, and there are discounts available for members and concessions. If you're a film lover, be sure to check out the cinema and visit the website for full details and bookings.
As always, there is a wide range of music events, including concerts, recitals and gigs, featuring a diverse array of musical genres and styles. Restaurant critic and MasterChef judge, Jay Rayner, will be leading an ensemble of topflight musicians through a vivid night of jazz at the end of April. During the month of May there will be a selection of fantastic musical performances, including Kathryn Tickell & The Darkening. Kathryn has twice won Musician of the Year at the BBC Radio 2 Folk Awards and was awarded the OBE for services to folk music. Kathryn is also a presenter for BBC Radio 3's popular roots music programme Music Planet.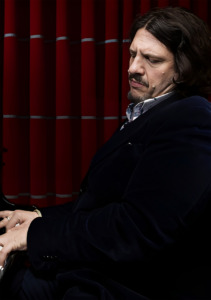 If classical music is of more interest, Stamford Arts Centre continues to offer its classical season every year. Alongside this, the arts centre will be hosting Stamford International Music Festival, which will take place between 18 and 20 May. The festival began in 2016 when violinist Freya Goldmark invited eight friends from music college to perform six concerts over a weekend in the heart of rural England. Since then, it has grown to become one of the most exciting cultural events in the area: exceptional chamber music, performed by some of the finest young musicians, in the beautiful historic town of Stamford. For more information on the programme and individual events please see the Stamford Arts Centre website.
In addition to entertainment offerings, don't forget that the Stamford Arts Centre also offers workshops and classes in various art forms and is also available for room hire and amateur productions. The summer season at the arts centre will be announced very soon, so be sure to visit the venue for a brochure or view all events on the website www.stamfordartscentre.com.
Stamford Arts Centre
27 St Mary's Street
Stamford
Lincolnshire
PE9 2DL
BOX OFFICE: 01780 763203
www.stamfordartscentre.com
Leave a Reply