Oundle Festival of Literature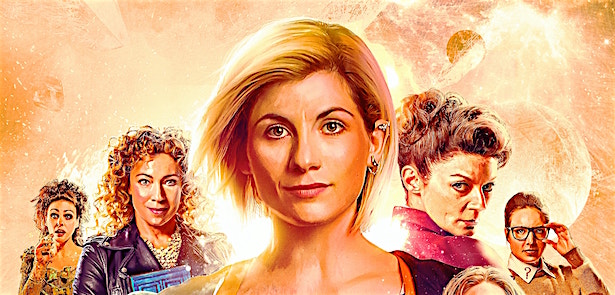 For the past seventeen years, the Oundle Festival of Literature has celebrated the love of great literature with an exciting and varied programme of events in various venues in the beautiful market town of Oundle – run all year round. Here's a sneak peek at the events that will be coming to town in early 2019...
Joe Shute talks about his book, The Shadow Above: The Fall and Rise of The Raven, Friday 18th January at 7.45pm, The Oundle Suite, Fletton House, Oundle. The raven is a symbol and occupies a unique place in British history and has left an indelible mark on our cultural landscape. Ravens are now returning to their former habitats. Joe examines our complicated and challenging relationship with these birds. Tickets £8 (£6).
Jill Mansell, the award winning author, talks about her career and her latest book Maybe This Time, during an exciting visit to Oundle on Saturday, 9th February at 7.45pm, St Peter's Church, Oundle. Jill has since written over 20 Sunday Times bestsellers and in 2015 the Romantic Novelists Association presented Jill with an outstanding achievement award. Maybe This Time, due to be published in January 2019, is a heart-warming new novel of love and friendship. Tickets £8 (£6).
Ever wanted a really cool superpower? Dylan did too, but when his wish finally comes true, Dylan is MIGHTILY disappointed. For Dylan has become … Iguana Boy. He can talk to Iguanas … RUBBISH! Can Dylan become the hero he's always dreamed of? Come along and meet author James Bishop on Saturday 9th March, 2.30 – 3.30pm, The Great Hall, Oundle School. Tickets £6.00.
Dr Who: The Women Who Lived – Christel Dee & Simon Guerrier, Saturday 9th March, 7.30pm, The Great Hall, Oundle School. The first official book published to accompany the new series, celebrating Jodie Whittaker's debut as the Thirteenth Doctor. This book features more than 75 inspiring tales of remarkable women of the Whoniverse, these women don't hang around waiting to be rescued – they roll their sleeves up and get stuck in. Tickets £8.00 (£6.00).
Details at www.oundlelitfest.org.uk
Tickets are available from the Oundle Box Office Online at www.oundlefestival.org.uk Have a look at our early bird offers. Open hours: 10am – 4pm Mon to Fri: Tel 01832 274734, Email
Twitter: @OundleLitFest
Leave a Reply