Oundle Festival of Literature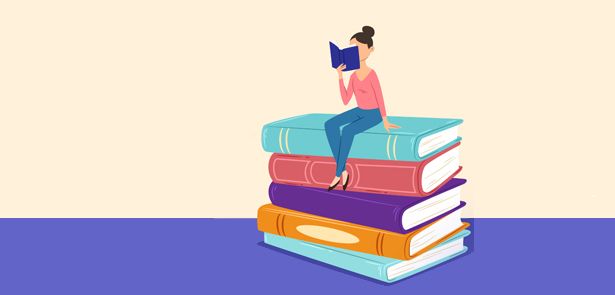 Oundle Festival of Literature plays host to a varied programme of events, including an award-winning children's author with 'Tips for Young Writers', Jane Austen's Mr Wickham defends himself with his thoughts about certain events that occurred in Pride and Prejudice, a discussion about Why Women Read Fiction and one of Britain's most distinguished archaeologists talks about his beloved Fen Country
Whether you dream about one day becoming a bestselling author, or just want some tips to help with your schoolwork, Monica M. Vaughan will be at the Oundle Festival of Literature to help on Saturday 7th March at 2.30pm. Suitable for children aged 7-12 years and their adults!
Monica's latest book, Slick, is a standalone novel about the friendship between a boy and an android and what it means to be human. "A timely parable for this generation of digital natives." Publishers Weekly On Saturday 14th March at 7pm come and see a brand-newproduction by Catherine Curzon with Adrian Lukis returning to his celebrated role as George Wickham, Jane Austen's most quintessential troublemaker. Join Mr Wickham on the eve of his 60th birthday as he sets the record straight about some famous literary events.
In a fascinating new book, Helen Taylor, teacher and scholar of women's writing examines just how precious fiction is to contemporary British women readers. Ian McEwan once said, 'When women stop reading, the novel will be dead.' Female readers are key to the future of fiction. A great discussion led by Helen for individuals, teachers and book clubs on the 25th March from 7.30pm. Join Francis Pryor, one of Britain's most well-known living archaeologists, as he talks about his experience of The Fens, as both an archaeologist and farmer.
This distinctive, complex, enduring, man-made and little understood landscape has been his home for more than 40 years. Francis Pryor was the excavator of Flag Fen, as well as regularly appearing on Channel 4's Time Team. He will be at Oundle Festival of Literature on Friday 24th April.
● Full details of future events can be found at www.oundlelitfest.org.uk
● Tickets available from the Oundle Box Office: 01832 274734 or the above website
● Box office open Monday-Friday, 10am-1pm
Image: www.freepik.com/free-photos-vectors/background
Background vector created by freepik
Leave a Reply