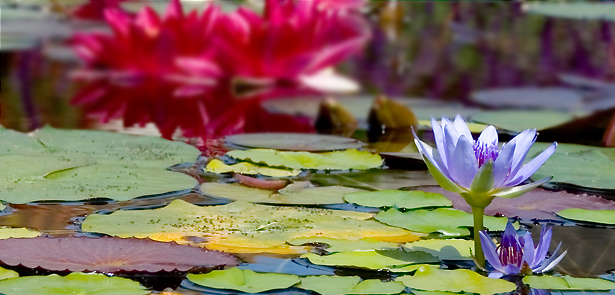 Ophelia is Art In The Heart's last Summer Exhibition at the Bridge Street premises before leaving, reveals owner Dawn Birch-James
The good news is that Queensgate has given our aspirational gallery and gift shop full endorsement and we are moving this July to No.13 Westgate Arcade. In their words, they 'simply love what we do'. We have pledged to contribute unequivocally to the high class appeal of this shopping arcade, recently refurbished and 'offering customers a range of quality independent specialists with an eclectic range of local and bespoke products'.
So what's new for our Westgate Arcade gallery and gift shop? We are launching our new brand, Art in the Heart…this is love. It's about the love we have for our UK artists and makers. It's about connecting our audiences and customers with the compelling, individual narratives of our high class art and craft pieces. You will experience: the work of over 40 quality established artists and makers, most from within a 35-mile radius of the city centre; a whole range of bespoke products not found anywhere else on the high street; top class exhibitions and events; live demonstrations and a full programme of workshops. We also continue our full bespoke and economy framing service and full range of off-the-shelf frames.
Ophelia
Our Summer Exhibition Ophelia, which runs from Saturday 25 June to Sunday 10 July at our Bridge Street gallery, will showcase 26 commissioned pieces by established Art in the Heart artists and makers. They didn't need any persuasion to be part of this inspirational show, responding to the very famous and incredibly beautiful Ophelia painted in 1851-2 by the great Pre-Raphaelite artist Sir John Everett Millais. Using their own unique practices and styles, the artists' work will relay their own feelings and interpretations of this great painting. Included will be paintings, sculpture, mixed media art, pop art and textiles including an amazing piece of wearable art by Liz Hunt textile artist. Special guest artist will be Lucinda Denning of Tooting, London. The Ophelia exhibition will be repeated later in the year in our new premises in Westgate Arcade.
 Keep up with the latest on our website www.artintheheart.co.uk

Leave a Reply