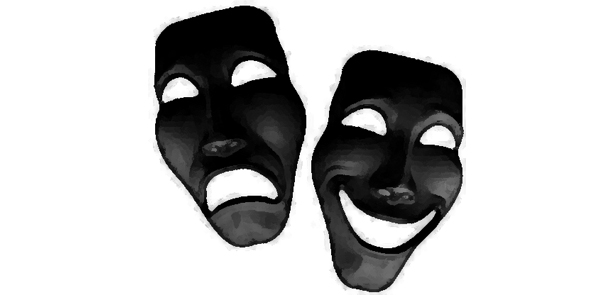 Are you ready for a trip back in time with OLIVER and his orphans?
Consider yourself at home with Lionel Bart's classic musical based on Charles Dickens' novel, Oliver Twist! RARE Productions are excited to announce that the next show bringing the busy Victorian England streets to the Cresset stage is, the Tony and Olivier Award-winning show, Oliver!
The streets of Victorian England come to life as Oliver, a malnourished orphan in a workhouse, becomes the neglected apprentice of an undertaker. Oliver escapes to London and finds acceptance amongst a group of petty thieves and pickpockets led by the elderly Fagin. When Oliver is captured for a theft that he did not commit, the benevolent victim, Mr. Brownlow takes him in. Fearing the safety of his hideout, Fagin employs the sinister Bill Sikes and the sympathetic Nancy to kidnap him back, threatening Oliver's chances of discovering the true love of a family.
Show week is taking place from 15th to the 17th March 2018 at The Cresset in Peterborough.
To book tickets please contact the Cresset Box Office on 01733 265705.
About the company
RARE, the UK's largest youth musical theatre company, produce full shows on real stages and offers the ideal opportunity to work in the widest variety of professional theatres with over 12 years experience and more than 200 productions performed.
Participation in a RARE production offers the thrill of performing in front of a live theatre audience as well as the chance to improve and develop ability in acting, singing and dancing. Therefore leading to a wider social circle and the opportunity to work effectively as part of a team, whilst developing a sense of personal responsibility.
Our cast build confidence personally and socially through the experience of performing in addition to improving their stamina and coordination during warm-ups and dance routines.
For more information on our auditions and shows or pictures of previous performances please visit our website rareproductions.co.uk or contact our office on 01767 681049 or
Like the Facebook page – RARE Productions
Follow on Twitter – @RareUK
Follow on Instagram – rare_uk
Leave a Reply