Mudlarks performed by Peterborough degree students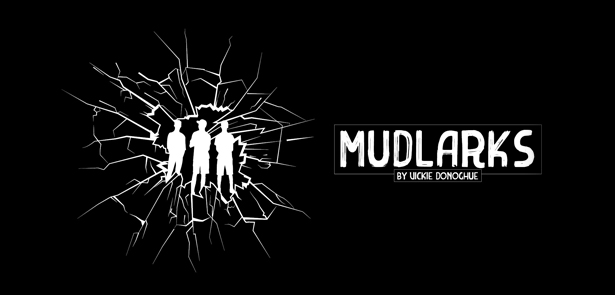 The BA (Hons) Performing Arts level 5 students at University Centre Peterborough are proud to present two performances of 'Mudlarks' by Vickie Donoghue
The performances will take place on Thursday 12th December at Peterborough Regional College and Friday 13th December at The Key Theatre Studio.
Mudlarks was originally produced for the sixth HighTide Festival in 2012 before transferring to Theatre503 later that year.
On the muddy banks of the Thames, downstream from the bright lights of London, three boys hide from the police after a night of recklessness. As morning dawns, their options diminish and just two questions remain: do they have the power to determine their own fates, or are they destined to sink into the mud?
Gabe Manthorp, Course Leader for the BA (Hons) Performing Arts degree said: "Mudlarks is a resonant, topical play which feels not to have aged a day since 2012. Having worked closely with the renowned Literary Department at Theatre503 in my professional career, I am thrilled to be reviving one of the exciting pieces of work that they previously brought to the public eye.
"The story tackles issues of teenage aspiration, ambition, fate and boredom, exploring the fine line between success and failure. On first reading, it was clearly perfect for our second year group – three aspiring young actors, all of whom I have taught since their teenage as they have progressed through Level 3 at Peterborough Regional College."
Tickets are on sale now at for £10 adults and £5 for concessions. Visit www.ucp.ac.uk/mudlarks for further information.
Leave a Reply