Oundle Festival of Literature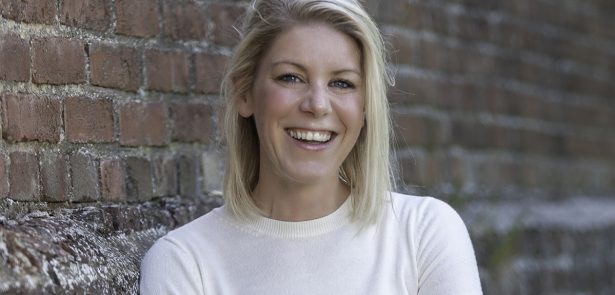 Head over to the beautiful market town of Oundle for a variety of events showcasing exceptional writers. From smashing records to countryside mysteries – it's all going on in Oundle!
JennyPearson: The Incredible Record Smashers
Saturday 5 March, 2.30 – 3.30pm: The Great Hall, Oundle School, PE8 4GH, Tickets £6: £1 off early bird tickets bought before 26th February.
Could you be an Incredible Record Smasher? Jenny's live event will look at some of the world's most wondrous and wacky records including enormous animals, unbelievable humans and some incredible watermelons. You can join in with the ridiculous record quiz and there may be an opportunity for you to have a go at a record yourself.
Listen to her read a passage from her book, The Incredible Record Smashers, and discuss the themes from it, such as the importance of friendship and what makes us happy. Suitable for children aged 6 – 11.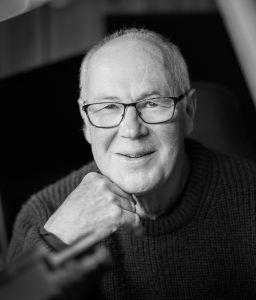 John Wright: A Spotter's Guide to Countryside Mysteries: From Piddocks and Lynchets to Witch's Broom
Friday 18 March at 7.45pm, The Glapthorn Room, Fletton House, Oundle PE8 4JA, Tickets £8 (£6), £1 off early bird tickets bought before 11 March
John Wright is a passionate natural historian and is the River Cottage foraging specialist, and the bestselling author of The Forager's Calendar.
John will be sharing his knowledge contained in his latest book, a beautifully illustrated, entertaining guide that illuminates and explains those mysterious details of the countryside you've always wondered about.
Ever puzzled about the masses of twigs in bare-branched trees that look like abandoned nests? Seen fuzzy red balls on roses? A stranded pond on a hilltop? Or even considered the shaded ways we walk along?
John will give us the tools to identify Witch's Broom, Robin's Pincushion, dew ponds and hollow ways, and also their histories, how they come to be, and where to find them. From the enormous to the truly tiny he illuminates the oddities that pepper our countryside, and the pleasure of spotting and understanding them. Come along and enjoy this special, nature-loving, feel-good event.
All tickets available from the Oundle Box Office,
Phoneline open; 10am-1pm Mon to Fri: 01832 279086
Online at oundlelitfest.org.uk/events/ Enquiries contact
Leave a Reply