Jazz Funk legends Shakatak return to Peterborough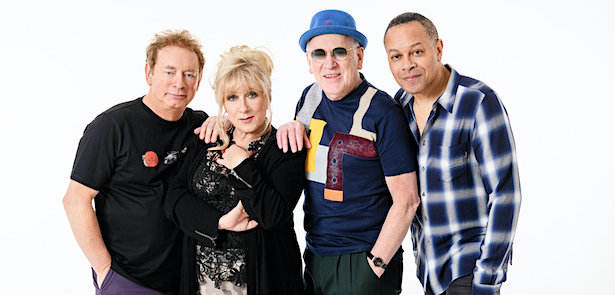 TOSB concerts are proud to bring one of the original UK Jazz Funk bands back to the city for their first appearance in 22 years!
Shakatak – along with bands such as Level 42, Light of the World, Freeez, Central Line, Hi-Tension, Morrissey / Mullen, Second Image, Direct Drive, Linx and Incognito – were all part of the 80's UK Jazz Funk scene, a scene that certainly had a big following in Peterborough at the time with regular club nights at venues such as The Fleet Centre and The Grove in Woodston along with Slickers Club at The Cresset.
It was the release of the 1981 single, Easier Said Than Done, that gave the band the radio exposure needed for their first top-twenty hit.[3] This record introduced their instrumental-unison vocal sound to a much wider audience, and the track stayed in the UK Singles Chart for seventeen weeks. The band also headlined one of the early Willow Festival events way back in 1999.
On October 24th they return to The Key Theatre for the follow up performance!
Advance tickets are on sale now priced from only £22.50. Book online at  https://www.ticketsource.co.uk/tosb/t-yxzllo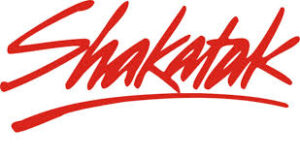 Leave a Reply