Sue Ryder Hospice Summer Fete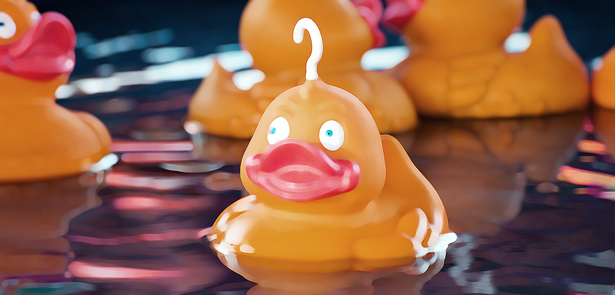 This year, Sue Ryder is celebrating its 25th anniversary of the valuable service it provides to the community
A key part of the celebrations will be the sizzling summer fete being held on Saturday, 9 July 2016.  The aim for the organisers is to raise £12,000 in order to fund the services of one nurse for 4 months.  Are you ready to help them achieve this challenge?  If so, please come along on the day to show your support.
Along with a raffle offering amazing prizes including a Dell 2in1 Laptop, a flight for three in a Cessna aircraft, clay pigeon shooting for two, a frog bike and many, many more, a dedicated team of volunteers have organised the fete to offer a wide range of activities and events to ensure a full day, packed and brimming over with fun for all the family.
Attractions include: a fun dog show sponsored and organised by NuVet Veterinary Practice; 60-foot inflatable assault course; afternoon cream teas; archery; a magical story time with princesses; food court and the refreshment area, including hog roast, beer tent and BBQ.
If that is not enough, there is an action packed programme in the arena including belly dancers, zumba display, Key Theatre Youth Group, street dance, live music and so much more. There will be a host of traditional stalls, sideshows and games including the world famous (in our world, anyway) 'hook a duck'.
All will take place in the beautiful listed building and gardens of Thorpe Hall, Longthorpe, Peterborough.
Organiser Alison Jones said, "The Thorpe Hall Summer Fete has always been such a popular event. This is the first year it's been entrusted to a team of volunteers and we are determined to make it the best ever. We are thrilled to have some really good entertainment lined up and a wonderful variety of stalls and demonstrations, to appeal to all ages and interests."
Gates will be open between 11am and 4pm, with entry costing £2 per person with free entry for children under five.
Sue Ryder Hospice Summer Fete
Saturday, 9 July, 11am to 4pm
Leave a Reply