Get your funk on at The Brewery Tap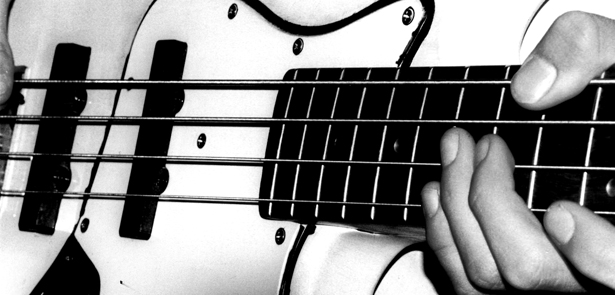 Autumn launches with some seriously funky fun at The Brewery Tap
This September it's time to get your funk on as promoter Graham Fairbairn and team return to The Brewery Tap on Saturday 24th with 'Gables – The Return of the Funk'. The main room promises a heady mix of classic funk, soul, rare groove, new Jack swing and house from the 70s to the 90s, while the Tap Room hosts R&B, acid jazz, garage to nu-soul and soulful house.
'This is the fifth time we've hosted Graham's Gables nights at The Tap, and we are heading towards having raised £10,000 plus for Macmillan' says General Manager Jessica Loock. 'Entry is £5 with all money raised going to the MacMillan Cancer Trust. We are so thrilled to host these events with Graham.
'At the end of the month is our hugely anticipated Ska night, when on 30th September legendary DJ Eddie Nash will play alongside live band The Gangsters to bring you a night of upbeat Ska-tastic revelry. Then on 2 October it's the monthly open mic night – bring along your instrument and join in!'
The end of October welcomes Groove Cartell on the 28th and the following evening it's The Brewery Tap's annual Halloween party.
'This year our Halloween party is doubled up as the final destination for the official Peterborough Zombie Walk,' says Jessica. 'The night will have an apocalyptic feel to it – a dead good night all round!' With the new outside courtyard area now open, The Brewery Tap now has more room to enjoy all those feel-good vibes.
The Brewery Tap 01733 358500, www.thebrewery-tap.com
Leave a Reply