Francis Pryor returns to Flag Fen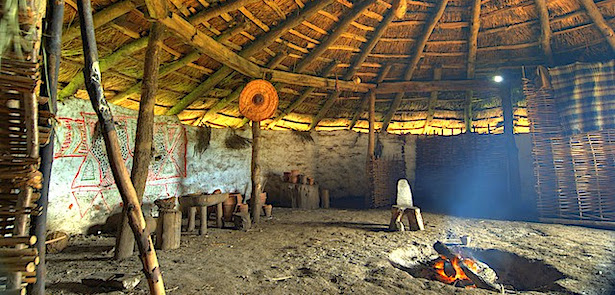 Tickets are now on sale for The Fens and Flag Fen: an evening with Francis Pryor, which commences at 6pm.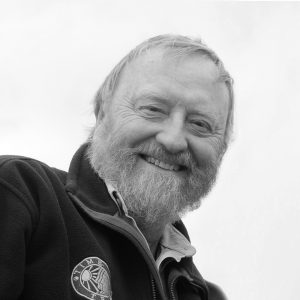 This one-off, exclusive event – part of the Flag Fen Family Summer Solstice festivities on Sunday 20 June – welcomes Francis Pryor back to Flag Fen Archaeology Park – a site he discovered more than 35 years ago – to explore the story of the Fens and their prehistoric past.
All proceeds from this special evening will go towards the conservation of Flag Fen. Ticket price (£35) includes hot food, a hardback copy of Francis Pryor's 'The Fens' book and the opportunity to get the book signed by Francis at the event after a question and answer session.
Tickets for an evening with Francis Pryor should be purchased in advance at https://www.eventbrite.co.uk/e/the-fens-and-flag-fen-an-evening-with-francis-pryor-tickets-158619837203
Francis Pryor is one of Britain's most distinguished living archaeologists. He has served as President of the Council for British Archaeology and has written and presented series on Britain BC, Britain AD and The Real Dad's Army – although he may be best known for his regular appearances on Channel 4's Time Team. In 1999 he was awarded an MBE 'for services to tourism'.
Additional activities added to the daytime summer solstice event include:
Performances by Peterborough Morris, a local group keeping the energetic English tradition of Morris Dancing alive
Live music performances by Pennyless. This talented instrumentalist duo sing lively and mystical songs from folklore history
Demonstrations of traditional heritage crafts, including making dyes from plants, willow weaving and prehistoric skills, such as making axes and arrowheads
A family nature hunt and the opportunity to make animals from clay, get wild with some natural weaving, and children challenging the adults to build the best flying machine!
Leave a Reply