East of England Arena – whatever the weather!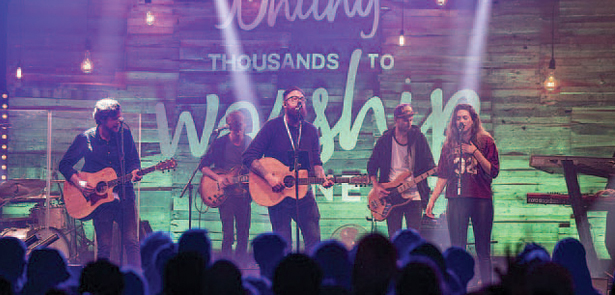 It's business as usual at the East of England Arena, whether the weather be fine, or whether the weather be not!
For any venue hosting live events in the great outdoors, the least predictable element is always the weather – and this year our weather has been both unpredictable and extreme. From heat waves that have threatened to parch the grass to rainstorms reminiscent of a monsoon, we've had it all! Yet throughout these weather extremes our programme of events has remained unaffected. We have made substantial improvements to drainage, which proved to be very timely, while also expanding the reach of our watering system to a wider area.
These improvements meant we were able to host the largest new commercial event in the region: Plantworx & Railworx 2019, bringing 20,000 visitors into the city during some of the heaviest spring rains ever experienced. Following on from this we welcomed New Wine, a two-week faith festival. This event saw 25,000 visitors descend on Peterborough and the East of England Arena, which itself was closely followed by Soul Survivor, bringing a further 22,000 visitors.
These events are great examples of how live events bring business and leisure tourism into the area. Participants stay locally and they spend money in the city's shops, restaurants and attractions. The size and scale of the events benefit our venue partners through the provision of services to the event organisers and visitors. So, no matter what the weather brings, live events bring us all a little ray of sunshine.
East of England Arena and Events Centre East of England Showground, Peterborough PE2 6XE. 01733 363500, eastofenglandarena.com
Leave a Reply