International Film Recognition for Peterborough Filmmaker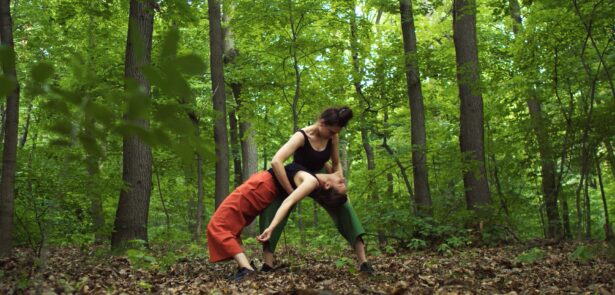 In the summer of 2021 Metal was lucky enough to partner with The National Institute of Music and Dance (Poland) on a collaborative film project. The inclusive creative team were made up of Peterborough-based choreographer Kate Marsh and Director Jay Gearing, UK composer Ben Park, as well as Poland-based artists Dominika Feiglewicz and Patrycja Jarosinska, and filmmaker Pawel Penarski. Who together created a new dance work for camera titled Pióra. The short film is receiving international recognition, having been successfully selected for several film festivals including San Francisco Dance Film Festival and Sans Souci Festival of Dance Cinema
The project saw a two-week choreographic residency at Metal in Peterborough, and a week-long residency in Poland. The Dance film is inspired by the unique collaboration between two Polish dancers, which concentrates on love letters to themselves and their bodies, exploring female pressures, disability and expectations whilst coming together through friendship solidarity, and nature.
We caught up with Director and Filmmaker Jay Gearing (Red 7 Productions) to hear more about the film.
Tell us about the context of the film Pióra and the initial motivation?
I've been working with dancers in film for the last couple of years now, but more in a documentary style. Excitingly we had an opportunity to make an artistic dance film. We were invited to explore people and place, in which Kate Marsh (choreographer) chose to work with artists Dominika and Patrycja, two dancers from Poland, who she'd previously worked with. Through research and development of the piece, we collectively decided to film in both Poland and the UK. We wanted to work within the countryside in both countries to showcase the unique landscapes of Cambridgeshire Fens and the Polish countryside.
The Polish artists were motivated by exploring sisterhood, togetherness, and disability. Which started with the artists writing love letters to their own bodies. The film also explores themes of isolation and the feeling of being alone in the world.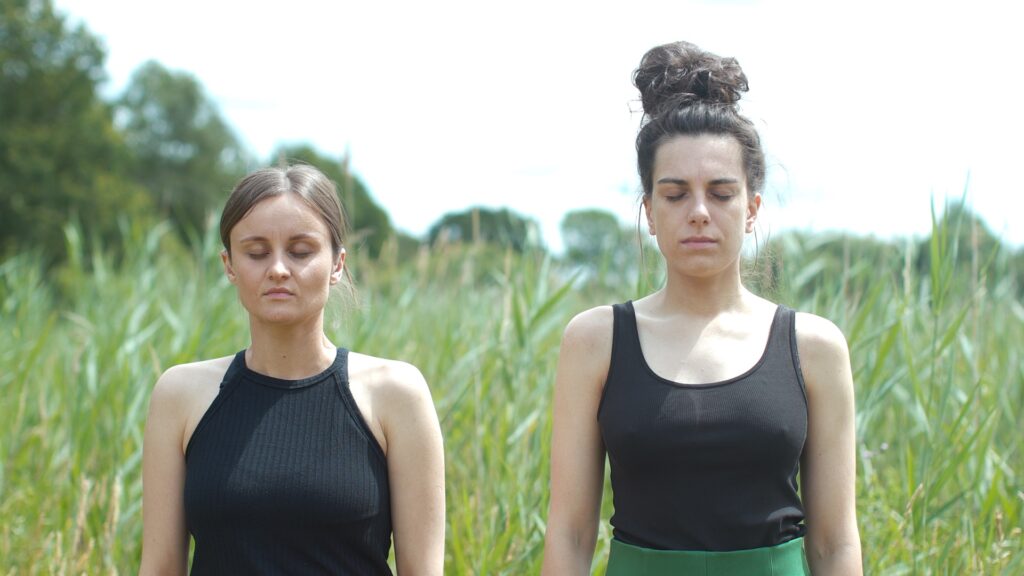 Could you share a bit about your art practice and how you approach working with dance in film?
It's highly important for the work I do to be socially engaged representing true stories of real people, through whatever art form that might take, including documentary, dance, research films and music videos.
The reason I became a filmmaker was due to my interest in music, I've always been heavily influenced by music in my personal life. As a young person catching the bus and listening to my Walkman, I would often imagine creating music videos for songs in my head. That same process happens now for me, when working with dance specifically in this project, I was shown choreography and I let my mind wonder so I could represent the movement in film in the best possible ways. Visualising with both music and movement what the shots and images would be as well as an initial narrative.
For example, one of the choreographed pieces had the working title feathers (Pióra – in Polish), which immediately made me think of the reeds at Woodwalton fens swaying in the wind, which is one of the locations we used for filming.
The film starts with sign language without subtitles, with two people speaking to one another or to themselves in a mirror. Could you tell us a bit more about your thoughts behind this?
That is Dominika and Patrycja speaking to themselves in the mirror signing (Polish Sign Language) their love letters to their bodies. There's a lot here, the reasons why both are in isolation to themselves are to show two women, separated by country, experiencing the same criticism and pressures of society, yet gain confidence through signing to themselves.
However, it was a conscious decision to leave off any subtitles for two reasons, the first that we wanted to see the language as beautiful movement, as one might hear a foreign language as a melody. Secondly to put the viewer in a position that a D/deaf individual might be in or feel where everyone is talking but no sign language or subtitles are being used.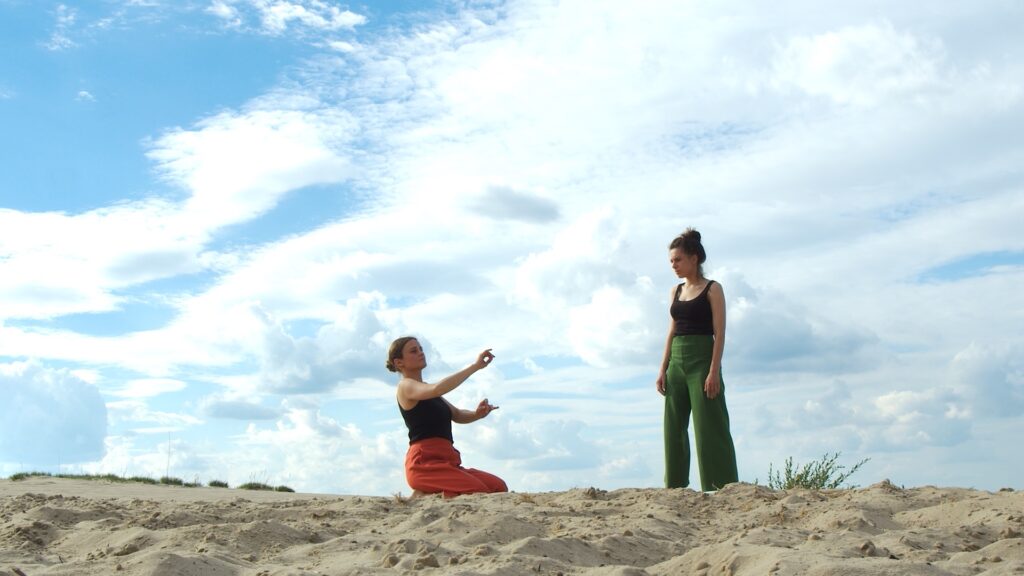 What will you take forward from this project/film? How has it developed you as an artist?
The process was highly collaborative, which is a way I like to work, reacting to feedback from everyone involved was challenging yet exactly what I needed to move forward and develop as a filmmaker. Also, since the film has gained traction in some dance film festivals, I've grown in confidence, which has helped me a great deal as a creative.
What are you working on now?
I'm working on several projects, music video written in collaboration with a musician, that explores grief. Lots of films that are connected to wildlife, nature, and the land – as well plans for further dance collaborations.
How can people see the film?
Whilst the films are taking part in film festivals, we can't have the film open to the public online, however by the time festivals have finished this year we'll be looking to release it in the new year. Keep an eye out on socials @red7productions to be updated!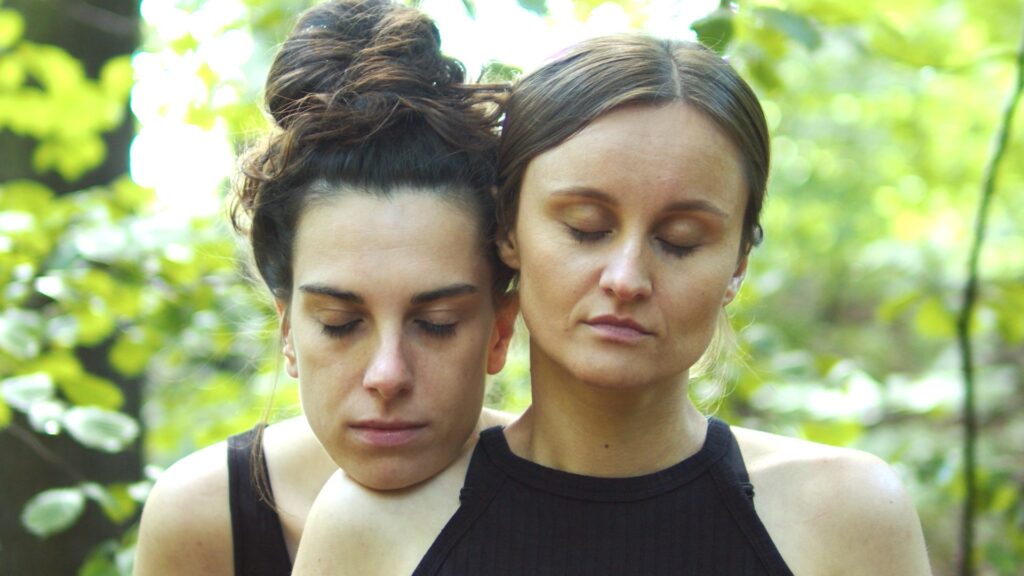 We're excited to see local talent in Peterborough being internationally recognised. Be the first to hear where you can watch Pióra by following us on socials @metalpeterborough or via our website www.metalculture.com.
*Pióra was funded by the British Council's International Collaboration Grants, which are designed to support UK and overseas organisations to collaborate on international arts projects.
Leave a Reply