Classically Stamford Arts Centre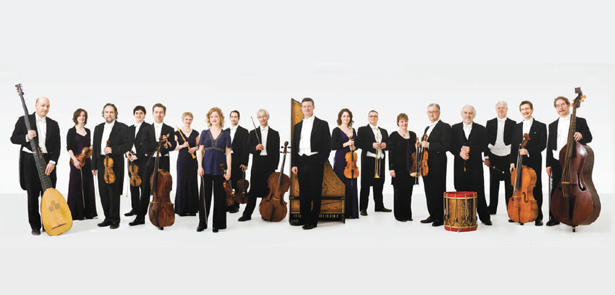 Stamford Arts Centre is launching its 2016/2017 classical music concert season – and there are some real treats in store!
Part of the deal
Stamford Arts Centre continues to punch above its weight, offering another glittering and varied classical concert programme aimed at newcomers and aficionados alike. All are welcome, particularly those aged 26 and under – the enticing reduced-price offer of tickets at £10 for this age group is set to continue for another season. There is also a special offer for those who buy for three or more concerts in the series – you will get £2 off each ticket.
Highlights of the season
Highlights of the season include two orchestral concerts, supported by Orchestras Live: the English Concert with a programme from the Baroque Masters, and the European Union Chamber Orchestra with Nicholas Daniel, in a concert which includes the Mozart Oboe Concerto. Also appearing will be The Lendvai String Trio (November), who have performed at major venues throughout Europe including Wigmore Hall, King's Place, the Barbican and Purcell Room; in December, Anna Huntley (mezzo soprano) and James Baillieu (pianist) perform a selection of pieces from Rossini, Dvorak and Braga; The Chiaroscuro Quartet (January) return to Stamford after Alina Ibragimova's triumph in last year's Proms, playing music from Beethoven, Berwald and Haydn; Angela Hewitt (February) one of the world's leading pianists, will perform works by Bach, Scarlatti and Ravel; March sees a performance by Baroque ensemble Cantata Per Flauto; and April the European Chamber Orchestra. The programme draws to a close in May with Liza Ferschtman (violinist) and Martin Roscoe (pianist) presenting music by, amongst others, Beethoven, Korngold and Britten.
A perfect venue
A concert at Stamford Arts Centre is an experience not to be missed. The beautiful ballroom, where the concerts take place, is renowned beyond the region in the classical performing world for its superb acoustics. Tickets on sale from the beginning of September.
Stamford Arts Centre 27 St Mary's St, Stamford PE9 2DL T: 01780 763203 www.stamfordartscentre.com
Leave a Reply