Christmas at The Cresset!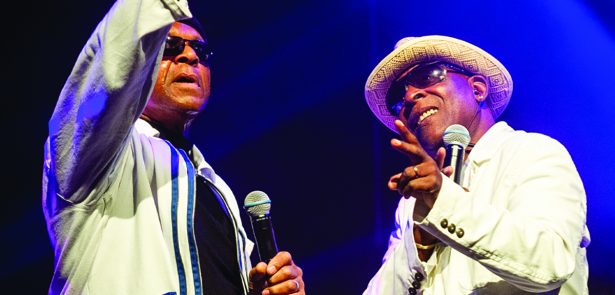 Fabulous Festive Fun for all the Family.
Panto is on the way to The Cresset once again, as the Bretton venue prepares to transport audiences to Neverland with Peter Pan this December. Don't worry though – if you're not quite ready to think about the festive season just yet, there's plenty of live entertainment to look forward to.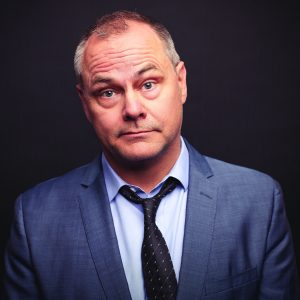 As usual, there's plenty of comedy to bring a smile. Mum's The Word on October 16 is an honest, heart-warming, and hilarious show about the trials and tribulations of parenthood – including everything nobody tells you about until it's too late!
Stand-up fans will already be checking out The Cresset's monthly comedy club, and tickets are selling fast for Rob Auton on October 21, Chris McCausland on October 22, Jimmy Carr on November 27, and Gary Delaney on November 30.
If you're looking for something a bit different, then maybe try the Sh*t-Faced Shakespeare crew's performance of Macbeth on October 26. This acclaimed Edinburgh Fringe phenomenon is the hilarious combination of an entirely serious adaptation of a Shakesperian classic with a twist – one entirely sh*t-faced cast member!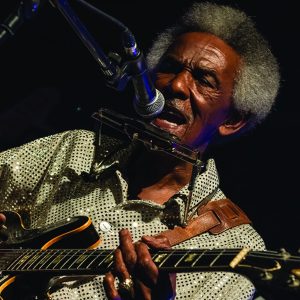 Music fans will be looking out for Howard Jones on October 23 as the 80s icon performs with his acoustic trio, stripping back his biggest hits on a tour that features a group of incredibly talented musicians. And if the 80s isn't your thing, then some of the biggest stars of the 60s take to the stage as Mike Pender, Dozy, Beaky, Mick, & Tich, The Fortunes and Vanity Fare team up to present The Sensational 60s Experience on October 28.
There's a wide range of top-quality tributes to some musical legends on the way as well, with tributes to Fleetwood Mac (October 13), Cher (October 21), Motown (October 27), Simon & Garfunkel (November 3), Elvis (November 24), Elton John (November 25) and George Michael (December 2) all on the way.
Finally, there's a special musical treat on December 1 as stars of stage and screen, The Fisherman's Friends arrive with an evening of timeless songs from their hugely successful career.
And of course, if you're starting your Christmas shopping early, then The Cresset offers a range of gift vouchers – an ideal way to treat that special someone to a great night out.
TO BOOK TICKETS FOR ANY OF THESE SHOWS VISIT WWW.CRESSET.CO.UK OR CALL THE BOX OFFICE ON 01733 265705.
Leave a Reply