The Arts Society Peterborough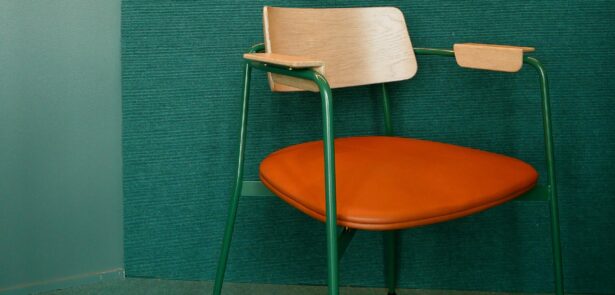 We are a long-established local Peterborough society, affiliated with the National Arts Society, giving us access to a wide range of recognised experts who deliver our monthly fascinating talks. These talks last an hour, are held at The Fleet in Fletton on the second Thursday of the month and start at 10.45am. The talks are beautifully illustrated, informative, insightful, and often very amusing! Subjects in the past have included cave paintings, Picasso, musical instruments, the design of stables through the ages, and many other diverse topics.
We take a break from the talks during the summer months of June, July and August, and fill
this time with visits to places of artistic or historical interest, with expert guides and, often, with special behind-the-scenes access to wonderful places. This summer members are visiting Oxford, with a guided tour of the Ashmolean Museum and with time remaining to explore the city at their own pace.
Members can also take part in our Special Interest Days; this March we look at 'Mid-18th century Rococo silver: its social context and the adventures of its owners and makers.' The day will be led by silver expert Ralph Hoyle, lunch will be included, so plenty of time to ask questions and chat to other members over the break.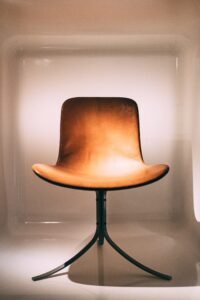 As affiliated members of the National Society, we receive a quarterly illustrated colour magazine which is full of interesting articles, offers and important event updates. From the local point of view we keep members up to date with information via a newssheet.
We are a friendly group and enjoy talking over the presentations etc. So to facilitate this, we open the doors of The Fleet at 10.15am to allow social mixing over a cup of coffee and biscuits. Members come from a wide variety of backgrounds. Some are artists, designers and architects – but by no means all; most joined to learn more about art and its related subjects so that we can, for example, get more out of our art gallery, museum and stately home visits. All are welcome to come for a free first visit to check us out! So no reason to not come and join us!
For more information and how to join the society, please visit www.the-arts-society-peterborough.org.uk
2023 Talk Programme
12 January
David Hockney-The Old Master of the Modern World, by Douglas Skeggs.
A talk following the career of an artist whose wit and imagination has never faltered.
This was an overwhelming success! Comments included:
'I now can see so much more in an Hockney painting, thanks Douglas.' And, 'Yet another wonderful talk, can't wait for Faberge's Eggs next month, keep them coming!'
We shall certainly be inviting this speaker back in the future.
9 February
The Imperial Easter Eggs of Carl Faberge before the Revolution, by Tony Faber.
Between 1885 and 1916, Carl Faberge made fifty jewelled eggs – Easter presents from Russia's
last two emperors to their wives. A richly illustrated talk.
9 March
The Chair – 200yrs of sitting down, by Marc Allum.
This engaging talk looks at the history of 'sitting solutions' charting the humble to high design, from antiquity to the 21st century.
13 April
The first Atlantic liner: Brunel's Great Western, by Helen Doe.
The first liner to establish a regular service across the Atlantic. The Concorde of its era, it carried the rich and famous.
11 May
Music in Art, by Sophie Matthews.
Sophie explores some historical instruments and gives live demonstrations on replicas of
the instruments depicted.
How to contact us:
www.the-arts-society-peterborough.org.uk
Membership Enquiries:
Peter Lee 01780 782703
Douglas Maltman 07545 976388

Leave a Reply