2020 Chinese New Year Extravaganza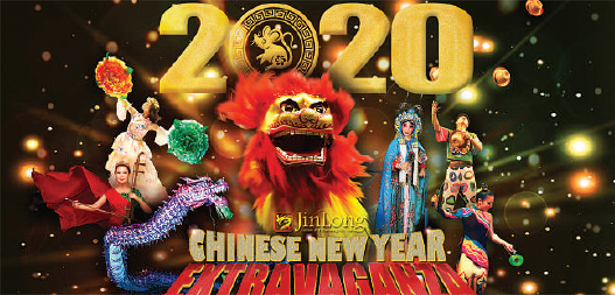 See in the Chinese New Year in spectacular style!
Mark the fresh beginning and welcome the Year of the Rat (the first in the 12-year cycle of Chinese zodiac) at the Key Theatre this Chinese New Year as Jinlong Culture & Performing Arts brings a spectacular line-up of Chinese acrobatics, music and dance to Peterborough! Celebrating the biggest annual event in the Chinese Lunar Calendar, Chinese New Year Extravaganza is packed with a colourful, cheerful and exciting series of performances to get you into the spirit of the festivity. Enjoy the fun with skilled jugglers, and be mesmerised by the ancient magic, awakened by the new sound of Chinese instruments, entranced to another world with the enthralling dance of the illuminating Dragon… With auspicious lions and the playful pandas, this family-friendly show is the perfect entertainment for all to enjoy!
● 2020 Chinese New Year Extravaganza 11 February, 7.30pm The Key Theatre, Embankment Rd, Peterborough PE1 1EF Tickets: 01733 207239, www.vivacity.org/theatre
Leave a Reply