Little Voices: Drama & Singing Lessons of Distinction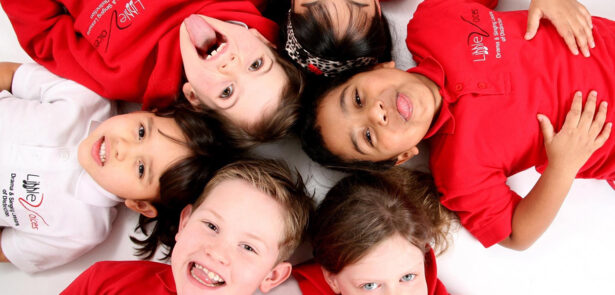 Little Voices Peterborough opened its doors ten years ago, and we are excited to share with you some wonderful memories of the last decade of lessons!
We have had many workshops over the years and there's been a lot of dressing up! We've had lots and lots – and LOTS – of BRILLIANT exam results! We've even recorded our own songs and music videos, and been part of a track recorded with a producer in his music studio for an album.
We celebrated the first Little Voices students to graduate from prestigious drama schools in London, and also watched our pupils perform in local musicals, in everything from Chitty Chitty Bang Bang to Oliver and Made In Dagenham.
We survived lockdown and embraced a brand-new way of teaching online, transferring immediately from the first day of lockdown.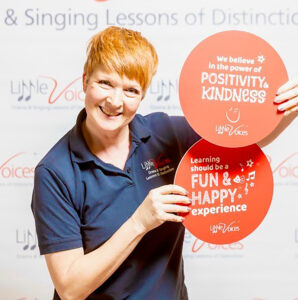 But I think the memories that move me the most, are the stories of success and achievement that are so personal to individual pupils: when a child has been able to stop speech therapy because the lessons have helped their diction; when shy pupils enter themselves in the school talent show and make it to the final, or when a quiet teenager becomes head of the debating team, speaking in competitions with clarity and conviction. When a once selectively mute child suddenly finds their voice with us. Or a pupil who found academic life a struggle – but who thrived in our lessons – achieves a distinction in every exam and goes on to study performing arts at college: these are the memories I cherish the most.
Of course, we have pupils who go on to be performers and achieve their dreams of being on stage – and we are so very proud and thrilled for them. But for me, it's also about the 'little' voices, the quiet ones; that shy and nervous pupil who finds the courage to come to lessons, where they're surrounded and supported by a family of like-minded friends, which encourages them to relax, be themselves, come out of their shell and SHINE!
Our lessons are about nurturing everyone, whatever their needs. Our small class size makes this possible as we're able to get to know each and every child as an individual. The life skills that we teach are clear to see as our pupils progress with us; so, as well as having fun with musical theatre, our children also grow in confidence, develop social skills, resilience, teamwork, empathy. They learn to have great eye contact, posture, diction, communication skills – and they'll use all of these skills after Little Voices, later on in life.
So, all that remains is to thank each and every pupil and parent who has been part of the Little Voices family so far. It truly is an honour to be able to educate our children. To help them grow and develop. Equipping them with life skills that will help them navigate an ever-changing world with bravery, feeling stronger and ready to achieve their dreams.
Here's to the next ten years!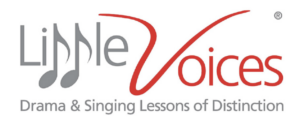 Leave a Reply