Good news, kids – more school to go round!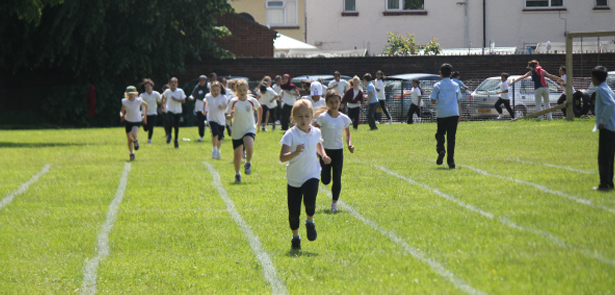 Places will be created for an extra 210 children at Fulbridge Academy in Peterborough after Peterborough City Council's successful bid for Government funding to expand the school.
The Right Honourable David Laws MP, Minister of State for Schools has said that school in Keeton Road, Peterborough, is one of 378 projects nationally to have been awarded funding through the Targeted Basic Need Programme.
The expansion proposals include eight new classrooms for Year 5 and Year 6 pupils on a site opposite the school that is currently home to Belvedere bowls club. The new building would include a new hall and small office area. There would also be some refurbishment to the existing school site including an extra classroom and an extension to the current school hall. Once the plans are finalised they will be considered by Peterborough City Council's planning committee.
Councillor John Holdich, Cabinet Member for Educations, Skills and University, said: "Fulbridge was recognised as an outstanding school by Ofsted at its last inspection in March 2012. This funding will allow even more families in Peterborough to access the first-class education it provides.
"From 2007 to 2015 we will be creating an additional 8,000 school places in Peterborough to ensure every child who needs a school place will have one available for them. Peterborough is the fastest growing city outside of London and the sixth highest birth rate in the country.
"We need to ensure there are enough school places in the city to meet the needs of every family that chooses to make Peterborough their home. This year alone we are investing £42 million in expanding our schools and building new ones and this funding is just one small part of our extensive programme to ensure that all our primary schools offer first-class educational facilities fit for the 21st century."
The Academy is one of only 56 schools nationally designated as a National School of Creativity, and the improved resources and spaces will enable Fulbridge to build on successful dance, drama, music, PE and arts programmes and further develop the creative curriculum.
Leave a Reply