YOUR chance to question Peterborough's local election candidates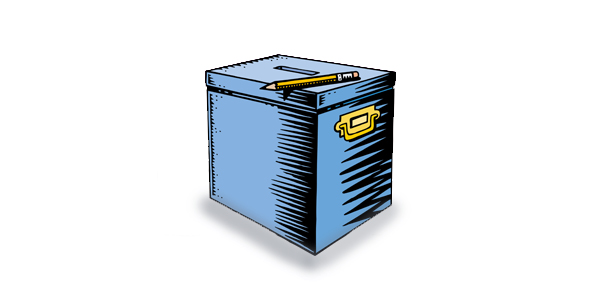 Local writers and historians June and Vernon Bull are hosting a General Election hustings in St John the Baptist church, Cathedral Square, Peterborough, on Friday, 24 April at 7.30 pm, where you can put your questions to local political candidates
This is an open meeting and a chance to hear what the participating candidates have to say in response to questions from the public. The meeting will be chaired by a member of the clergy, the Rev'd Canon Ian Black.
The participating candidates are:
·      Stewart Jackson – Conservative
·      Darren Fower – LibDem
·      Lisa Forbes – Labour
·      Mary Herdman – UKIP
·      John Fox – Independent
To submit questions for the panel, please email by noon on Tuesday, 21 April with your questions and full name, so that an appropriate spread of topics can be selected and covered. Whatever the issues that concern you most, your vote and voice counts and this is an important opportunity to hear what the candidates have to say.
Leave a Reply