Well, that's not very lady-like!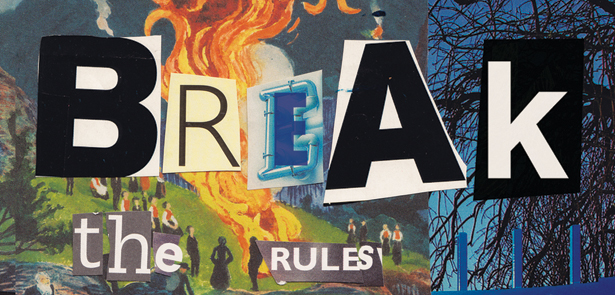 We've all probably heard people say 'that's not very lady-like' but what exactly does this mean in the 21st century? Does this differ between generations? Do you adopt, celebrate or rebel against behaviours that may have been expected or familiar to your Mum or Grandmother? From sitting with your legs crossed, not swearing, dressing 'correctly' or even whistling – are these codes of behaviour relevant today or outdated?
In Spring 2018, arts organisation Metal is working together with London based Magic Me to bring an exciting new project to Peterborough that will explore just that – Decorum.
Magic Me will be running free open workshops (as well as a number of ones for specific groups) in Peterborough, talking about the theme of Decorum. In these workshops participants will look at how 'Decorum' is experienced by women across different generations through the lens of:
I conform – what are those unspoken etiquettes which you adopt and adhere to?
I sit with – what are those that you just 'go along with'?
I rebel – which of the unspoken rules do you rebel against?
Led by professional artists to stimulate conversation and creative responses to this theme, Magic Me looks to profile the voices of women today. Starting with women in East London the project will spread out to both Peterborough and Southend. Magic Me is keen to hear from the young, the old and from every age in between. This is a project for women who have opinions, and like storytelling, movement, drama, and writing. It will be led by theatre maker Sue Mayo, film maker Chuck Blue Lowry and Peterborough based artist Princess Marshall.
As part of this project Magic Me will explore ways in which using digital media can get more people involved across the country. Together we will create a number of short films on the theme and these will be shared at a public event in Peterborough and on the Metal and Magic Me websites and social media. The content of these films will represent women across age, culture and faith – particularly bringing to the fore voices that are often under represented.
The project will kick start with a number of workshops for the general public over the International Women's Day weekend 10-11 March.
To find out more details visit www.metalculture.com or www.magicme.co.uk/decorum-2 , email or call 01733 893077
Picture: Work made as part of Magic Me's Decorum project in 2016-17
Leave a Reply