The Mayor's charities: Hope Into Action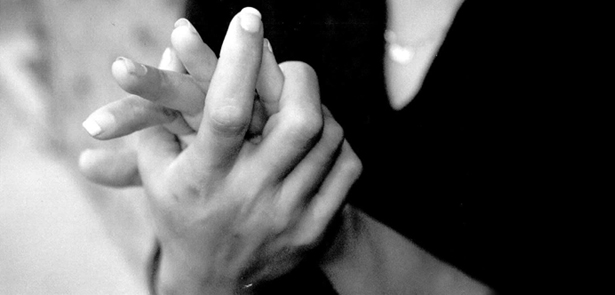 Each year the Mayor of Peterborough selects a small number of charities to support through his or her office. In partnership with Perkins Engines, we turn our webpages over to the charities chosen by current Mayor, John Peach  
Hope into Action is an award-winning charity set up to fight homelessness – initially in Peterborough, now across the country. Our dream is to change the lives of the most disadvantaged in our society by finding them homes rather than a bed for the night. We also offer them professional support, as well as linking them with local mentors who help them become positive members of society again.
Our model moves away from placing tenants into state-funded hostels and into good quality accommodation with links to the local community. We currently provide homes for people with multiple issues including those recovering from drug and alcohol addiction, those fleeing domestic violence, street sleepers and those leaving prison. We currently have 78 tenants living in 34 houses in seven cities, but we want to do so much more. Our vision is for every church to support at least two people in a vulnerable
BEV'S STORY
I was abused as a child and it's fair to say that life has been really tough as an adult, too. I escaped an abusive relationship, but fell in with the wrong crowd and started taking drugs. Things went downhill very badly; I was so violently raped that I was left for dead, with no jaw, teeth and burns. I was sleeping in a drug den and felt empty, like I was nothing. I wound up in prison for stealing – which is when my life started to turn around for me.
I was put in touch with Hope into Action and in September 2014 a lovely lady called Carol came to visit me. She's amazing; never judgemental and always very kind. I love Carol (Carol is her mentor from the Partner Church). When I was released, members of the church met me at the prison gates. Hope into Action gave me a place to call home and its partner church helped me furnish it. The support I've received from Hope into Action has been a lifesaver, they're like a safe harbour in a storm and I honestly don't know where I would be now without their help.
Bev's story isn't unique and we need your support to help women like her. If you would like to donate to us to help vulnerable women like Bev please visit www.hopeintoaction.org.uk/donate  
Find out more
On 11 March 2016 we will be holding our 2nd HIA conference at Bretton Baptist Church, Peterborough. Rowan Williams will be one of our guest speakers talking on the issue of homelessness. The conference will also be a chance to hear and be inspired by stories from people whose lives have been transformed, along with a full day exploring the issues around the churches housing the homeless with testimonies, seminars and inspirational speakers from around the country
Leave a Reply