The future of Peterborough libraries: Open+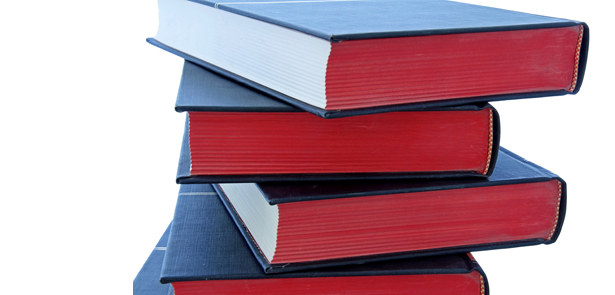 Working more conveniently for you Open+ is live in your area now available in all libraries across Peterborough. Open+ gives you access to library materials, public computers and quiet, creative spaces to meet or study even while facilities are unstaffed, making libraries available at the times that are convenient to you
Register now
You need to register for Open+ to use the library during unstaffed hours. Talk to a member of staff at any branch and they will take you through an induction and explain the terms and conditions. Upon agreement, you will be activated as an Open+ user, enabling you to access all libraries across Peterborough in Open+ mode. A PIN will be provided to gain access to libraries and use public computers if you do not already have one.
Here's how it works
To enter the library while it is unstaffed, scan your Vivacity card and type your PIN into the access point near the library entrance. ■ Remember to take care of your library space while staff are away. Be mindful when entering the building. Don't let anyone else enter without proper access. ■ CCTV cameras are in place for your peace of mind and safety. ■ You will hear pre-recorded messages to let you know when staff are on site and when the library is due to close. ■ Under 16s are unable to register for Open+, but they are welcome to come in to the library during Open+ hours if accompanied by a parent or guardian.
Councillor Lucia Serluca, cabinet member for city centre management, culture and tourism, says: 'We listened to what people told us and used this to develop a library service for the future. People said that they would use their libraries more if they were accessible outside normal hours. They said they want books on shelves and good access to information. We know that the way people use libraries is changing, with 90 per cent of book loans now done through self-service kiosks. We have used all this information to develop a service that we believe better meets people's needs with the money that we have available.
'Crucially, we want to provide a flexible library service that responds to local need, rather than a one-size-fits-all model for our libraries. We listened to what people have told us in the past few weeks and we are now investing in our libraries service to provide additional staffed support at some libraries.'
Leave a Reply