Squires at Peterborough Museum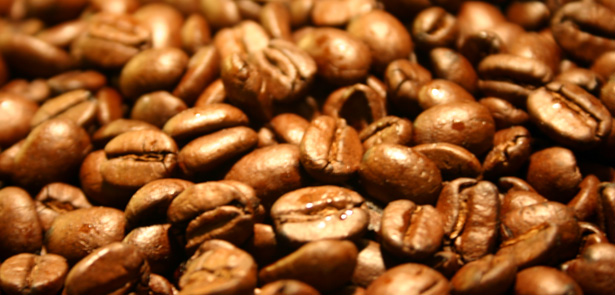 It's all change at Squires, the coffee house at Vivacity's Peterborough Museum, with an improved menu and new monthly storytime sessions
Museum regulars will appreciate the convenience of its coffee house, Squires. It's the perfect place for a light lunch, away from the hustle and bustle of the city centre, and a welcome break from the more than 200,000 items in the museum's collections! Now there's even more reason to visit, with a revamped menu offering a wider range of lunch choices, including well-filled sandwiches on bloomer-style bread, paninis, jacket potatoes and salad pots.
And with prices starting at just £3.95 for a sandwich with kettle crisps and side salad, Squires offers excellent value for money. 'The coffee house is in a unique setting,' explains Heritage Supervisor Kerry Green. 'It's not often you get to sit in a museum to enjoy your lunch!'
The atmosphere of the coffee house is in keeping with the grandeur of the museum and its architecture, while remaining comfortable and welcoming too.
Story time
New to Squires is the recently fitted story corner, complete with seating and cushions for the little ones. Available for use by children any time the café is open, this is also where the coffee houses monthly story time sessions are held.
'At the moment we are running them on the last Wednesday of the month, but if the sessions prove to be popular we'll look to run them fortnightly,' says Kerry. 'The sessions are a great way to promote reading and literacy in a relaxed and fun way.'
Each session has an appropriate theme, with dinosaurs proving a fitting theme for the first session held in August. October is likely to bring a Halloween-themed story, with festive fables to follow for the November and December sessions. Stories are read by long-term library volunteer Linda Howlett, whose teaching background and love of good stories won't fail to captivate young imaginations. 'The sessions are primarily aimed at children up to the age of seven, though Linda is excellent at catering for children of all primary ages, so children up to the age of 12 will enjoy the sessions.'
Story time at Squires The story time sessions are at 11am on the last Wednesday of each month. Story Corner can be used by children any time Squires is open. Peterborough Museum, Priestgate, Peterborough PE1 1LF. 01733, 864663, www.vivacity-peterborough.com
Leave a Reply