Have your say on Peterborough libraries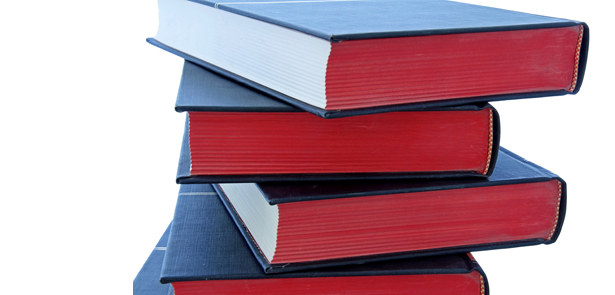 Peterborough residents are being asked to have their say on a library service for the future which would see all ten city libraries open for a total of 126 hours longer each week, using self-service technology
The new model has been developed by Peterborough City Council and Vivacity using feedback received during a first round of consultation in the summer of 2014 which was held to understand which libraries people use, when they use them, how often and what they use them for. The new system – which will use Open+ self-service technology, currently used in libraries in Leeds and London – will enable people to access libraries for 387 hours per week as opposed to the current 261. Staffed hours would be reduced from the current 261 to 149.
Originally the proposed model was due to save £350,000 each year. However, at the Cabinet meeting on 23 February councillors agreed to recommend to Council that this is reduced by £45,000, reducing the saving to £305,000. This investment will be used to provide a receptionist during Open+ hours for the two libraries co-located with schools, Werrington and Orton, to support a full range of community and school activities.
For Bretton library, the investment will allow all three floors to remain open during Open+ hours and enable vital services such as the talking newspaper to extend its hours. A fourth post will be deployed at Central library to meet increasing demand as this is the largest and busiest building across the library network.
Councillor Lucia Serluca, cabinet member for city centre management, culture and tourism, said: 'We listened to what people told us and used this to develop a library service for the future. For example, people said that they would use their libraries more if they were accessible outside normal hours. They said they want books on shelves and good access to information. In addition, we know that the way people use libraries is changing, with 90 per cent of book loans now done through self-service kiosks. We have used all this information to develop a service that we believe better meets people's needs with the money that we have available.
'Crucially, we want to provide a flexible library service that responds to local need rather than a one-size-fits-all model for the libraries. We have understood what people have told us in the past few weeks and this is why we have recommended putting money back into the libraries budget to provide additional staffed support at some libraries.'
Under the new model, individual libraries would be open for a set number of staffed and self-service hours each week. Self-service technology can automatically control and monitor building access, self-service kiosks, public access computers, lighting, alarms, public announcements and customer safety. There will be a one-off cost of £170,000 to introduce the technology at all ten libraries, with an ongoing cost of £10,000 per annum. Councillor Serluca added: 'The Open+ technology is being used in other areas of the country and research tells us it is a great way to give residents even better access to library services at a time when council budgets are dwindling. We will look to trial the new technology in Central and Dogsthorpe libraries first before rolling it out across the wider city.
'In the coming year we need to make savings of around £25million to balance our budget because of a 40 per cent cut in our government funding up to the end of 2015/16 and an increased demand for services. Inevitably, less money means significant changes. However I am pleased that we have found a way to deliver a different service – which for many people will be an enhanced service – without having to close any of our libraries.'
You can read more about the plans on Peterborough City Council website (www.peterborough.gov.uk) or in libraries, and can leave your feedback using the survey on the website or by completing a hard copy of the survey. The deadline for people to have their say is Friday, 20 March at 12 (noon).
Leave a Reply