Public consultation opens on Peterborough Local Plan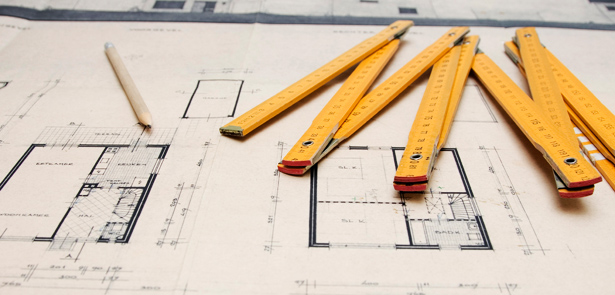 Residents can have their say on Peterborough's Local Plan, now at consultation. This is the next formal stage in the production of the Peterborough Local Plan. The eight-week public consultation on the Further Draft Local Plan will run from Friday 16 December 2016 until Thursday 9 February 2017
Earlier this year a consultation was held on the Preliminary Draft Local Plan which set out the need for 27,625 new homes and 22,024 new jobs to be created in the city between 2011 and 2036.
At that stage the public, landowners, agents and parish councils were asked to suggest sites for future housing and employment use.
In total 120 sites were put forward as part of this initial consultation and were all assessed for suitability. The preferred sites are now included in the Further Draft Local Plan, alongside any village boundary changes and local green spaces designations.
Councillor Peter Hiller, cabinet member for growth, planning, housing and economic development, said: "As the basis for future planning decisions, it is very important that local people contribute their views on the plan during the eight-week consultation period. These aren't formal planning applications, they are sites being put forward for consultation after initial evaluation against strict criteria.
"Use this opportunity to share your views on the plan that will determine what Peterborough and the surrounding villages will look like in the future and how it will become an even better place to live, work and visit."
Since 2011 approximately 13,300 homes have either been completed or granted planning permission in the city. A further 10,800 are included in existing allocated sites, such as at Great Haddon and Norwood.
In addition to these existing sites there are new proposals for approximately 3,500 homes across the city council area as part of the process to develop a new Local Plan.
Full details of the Local Plan are available on the website https://www.peterborough.gov.uk/localplan
You can read and comment on the plan and view all supporting documents on the council's website at https://consult.peterborough.gov.uk/portal/planning/peterborough/lp16/fd/
You can also email the comment form, downloadable from the website, to or send a copy of the comment form to: Local Plan Further Draft Consultation, Growth and Regeneration, Sustainable Growth Strategy, Town Hall, Bridge Street, Peterborough, PE1 1HF. Copies of the plan will be available in local libraries.
All comments received will be taken into consideration and will help inform the Proposed Submission Draft Local Plan (due for public consultation in summer 2017). Once the consultation ends all comments will be made available to view on the consultation portal at www.peterborough.gov.uk/localplan
The Local Plan is scheduled to be submitted as a proposal to the Secretary of State for Communities and Local Government in Autumn 2017.
Leave a Reply