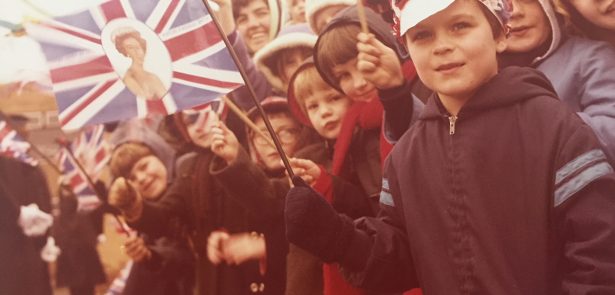 Everyone at The Cresset was sad to hear of the passing of Her Majesty The Queen. We are very proud that the Queen visited The Cresset in 1978 with Prince Philip to undertake the official opening of our building. A great deal of planning went into the visit, and hundreds of people turned out on a wet Wednesday to see the royal couple.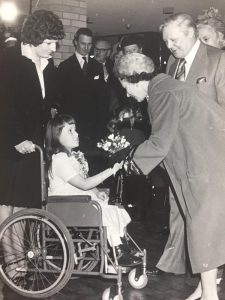 The Queen and Duke met with members of the public, staff, and dignitaries as they toured the building, including the library, Kingfisher Centre, Meals on Wheels service, and the elderly person day centre. We treasure the photos from this special day in our history.
Recently, we undertook a performing arts project with local primary schools to celebrate HM the Queen's platinum jubilee and celebrated her reign at an awards ceremony with young people from across the city.
She will be greatly missed, and our thoughts are with the Royal Family at this difficult time.
Leave a Reply