Could you be a Peterborough hero?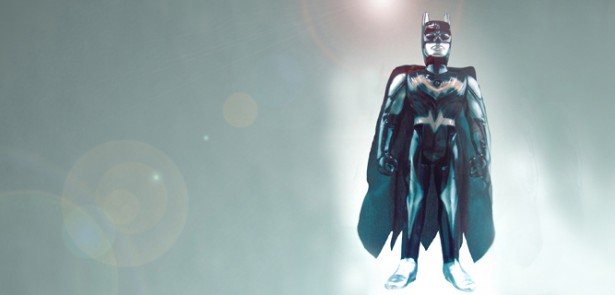 The Moment magazine online is making 2014 the year of the hero – the Peterborough hero, to be precise. And it can be as broad as you like, because heroes do come in all shapes and sizes...
Do you know a hero? Maybe they volunteer bucket-loads of their free time, or do things that make a real and positive difference to their community. Or perhaps they are a food hero, cooking, growing or creating delicious, local produce at a time when it's more difficult than ever. They could be a business hero, innovating, inspiring and teaching others and providing jobs and resources where they're really needed. You decide.
We want to hear about your Local Hero. Email with your nominations, and we'll feature chosen entrants over the year, helping them to gain recognition, tell their stories and share what they have to offer.
Let's hear it for heroes this year!
Leave a Reply