Peterborough Community Orchestra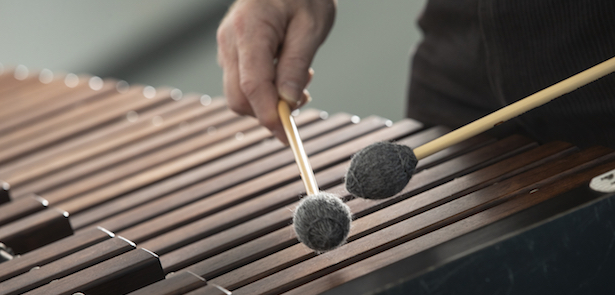 Do you play an instrument? Would you like to play with others? Have you stopped playing and regretted it? Would you like to play in a group with other members of your family? Whatever your reasons, PCO could be just right for you!
The Peterborough Community Orchestra was formed in February 2018 as an ensemble for all musicians of Peterborough with one aim: to make music in a fun, and relaxed manner!
If you play an instrument then we would love to see you in the Peterborough Community Orchestra. We will try to accommodate everything from Violin to Trumpet to Guitar to Recorder and everything in between. Whatever you play we are a place you can come to enjoy music-making.
Current membership ranges in age from 11 to 70. Some are picking their instruments up again after a long break of many years, others are just starting to learn while many just want somewhere to play with others.
But don't take our word for it, here are a couple of quotes from existing members:
"After 28 years in its case I dusted down my clarinet and am really enjoying playing again with a great group of people" (Lindsay, Clarinet)
"It is lovely to be able to play in the same group as my daughter" (Rebecca, Saxophone)
---
Why not come along and give it a try? Suitable for all musicians young and old!
Rehearsals Wednesday Evenings during term time; 7.30-9.30pm
£40 per term (10 rehearsals)
(discounts available for under-18s, full-time students and OAPs)
Open to all Instrumentalists aged 11* and above, grade 3 standard or above.
(*Musicians aged 11-16 must be accompanied by an adult)
For any queries, more details, or to come along for a trial rehearsal contact PCO via email:
Leave a Reply