Peterborough Civic Awards – nominations now open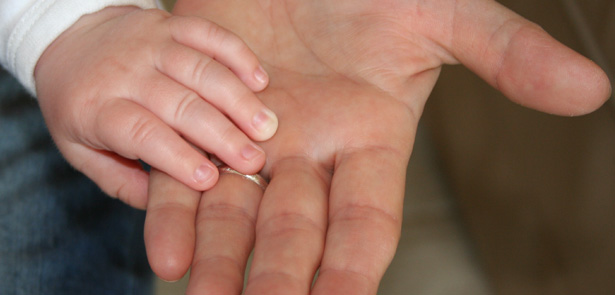 Do you know someone who has gone out of their way to help people in their community? Or perhaps you know someone who volunteers their time to bring the community together?
We have launched the annual Civic Awards this month to recognise residents, groups, organisations and businesses that have made a real difference to their local community.
People are invited to nominate individuals or groups they think deserve to be recognised for their efforts and achievements.
The categories for the awards are as follows:
Young Person
Lifetime Achievement
Community Involvement
Business
Environment
Contribution to Art and Culture
Contribution to Sport
Anyone can nominate a resident, group, organisation or business within the city for an award as long as the nominee meets the criteria for that award.
Nomination forms are available from the Civic Awards page can be found at https://www.peterborough.gov.uk/council/civic-awards/
The closing date for nominations is 5pm on Friday, 30 October 2015. 
Following the closing date all nominations will be passed to the Honours Panel which will meet in November 2015 to draw up a shortlist of finalists and select the winner of each award category.
The winners of the Civic Awards will be announced at the council meeting on 9 December 2015. Winners will be presented with awards at a Civic Awards ceremony in February 2016. 
Leave a Reply