Peterborough allotments: time to grow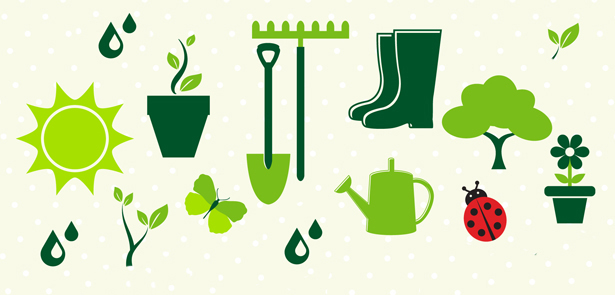 There's nothing quite as satisfying as growing your own fruits and vegetables. With vacant allotment plots across the city there's no better time of year to start one
At the heart of healthy living is plenty of fresh fruits and vegetables. Eat more fruit and veg and your risk of lifestyle  diseases such as heart disease drops, you feel so much better, and you'll walk with a  spring in your step. Taking on your own allotment is the next logical step. Best of all, as you tend your horticultural paradise you will be enjoying fresh air and gentle  exercise. Healthy food and healthy movement in one easy hit!
Unlike many cities, Peterborough does not have long waiting lists for many of its allotment  sites, meaning anyone can start growing almost  immediately. If you've never grown anything  before, don't worry – there's a fantastic support network in place to help you. Every Peterborough allotment field has an allotment representative whose job it is to explain the ins and outs of the site and offer tips such as which crops will do best.
The benefits of tending an allotment go far beyond growing your own produce. Expect to  meet other plot holders (a friendly bunch!); get closer to nature and really notice the seasons; and watch your daily stresses slip away as you quietly  go about your sowing, weeding and picking.
There is a range of plots available to rent, from full-sized monsters (around 250 square metres in  size) to part plots for beginners. Rents start at just £50 a year and you can expect to save many times that in the fresh produce you grow and enjoy. So make 2017 the year you find your green fingers!
Find out more by emailing: or call 01733 425343. For further details  of Peterborough's allotment sites head to www.enterprisepeterborough.com/StreetCare/Allotments 
www.freepik.com/free-vector/gardening-icons-collection_1051365
Leave a Reply