Paid internship at Peterborough PHACE!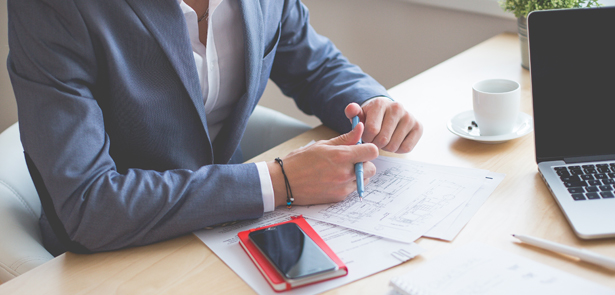 PHACE is delighted to be working in partnership with Vivacity, the city's independent not-for-profit organisation that manages many of Peterborough's most popular culture and leisure facilities and delivers a dynamic arts development programme, in order to offer this unique position.
The recently formed CiC – PHACE (Peterborough, Heritage, Arts, Culture & Enterprise) is excited to be seeking a Marketing & Communications Intern (30 hours per week) to work alongside the new small team. PHACE is a new cultural education partnership that prioritises children and young people from 5 – 19 years in an around Peterborough with a commitment to support a generation of culturally active and confident young entrepreneurs. PHACE also manages the activity programme of the established Peterborough Music Education Hub.
Vivacity will be the Employer, seconding the Intern to PHACE for three days per week and retaining them for 1 day.
The successful applicant will be between 18 – 24 and must be registered with Jobcentre Plus. They will get the chance to work across the 2 organisations and gain invaluable experience of the cultural sector and will assist with developing audiences across all social media platforms and to liaise with the press and media. Ideally, the young person should be a graduate, but this is not an essential requirement, though a passion for the arts definitely is!
For those interested in applying, please contact the Jobcentre Plus and quote the following LMS number:  PCH/57060  Applications close on Friday 15 July at 5pm with interviews on Wednesday 20 July.
The small PHACE team consists of a new Strategic Manager, Liz Falconbridge, who has over 25 years of experience in the cultural sector as CEO of a venue prioritising social inclusion, and as a curator, workshop leader and lecturer; Michael Cross, Programme Coordinator who manages the activity programme including for the Music Hub and has extensive experience in theatre both as a venue manager, actor and writer; Rosy Prue, Arts Award Coordinator, who is renowned as a trainer and moderator for Arts Award, as well as being an artist and workshop leader.
PHACE is all about the young people of Peterborough, so we look forward to welcoming one in our midst to spread the word!
For further information, please contact: Liz Falconbridge, PHACE Strategic Manager e.  T: 01733 590058
Leave a Reply